Alan Thomson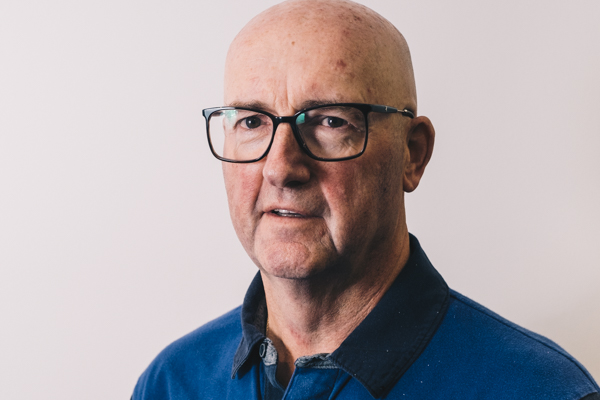 Grebe House,
Tate Loke,
Hickling,
Norfolk,
NR12 0YN
07747166024
alanthomson214@btinternet.com
Appointed Navigation Committee Member Category F appointed after consultation with the Great Yarmouth Port Authority
Term of appointment 4 years
Date first appointed 01/04/2019
Expiry of appointment 31/03/2023
Committees Navigation Committee
Biography
Prior to retirement I worked in a large very successful manufacturing company. My roles included looking after the construction of many manufacturing plants overseas. This did not only involve overseeing the building projects, but dealing with local and national governments. I spent time living overseas, but my later years were UK based. I also served on House of Lords Select Committee on the Environment.
I was a member of a small team of senior staff who established the first "Engineering and Business Academy" in the UK for 14-18 year olds. This Academy delivered the national curriculum through engineering and business. To this day, this Academy is one of the most successful in the country.
My connections with the Broads go back more than 50 years. I first visited on a holiday with my parents, followed by numerous regular visits over the years; even when living in India, myself and my family returned to holiday on the Broads. It's a unique environment I love, and would hope in some small way to help protect and develop by serving on the Navigation Committee.