James Knight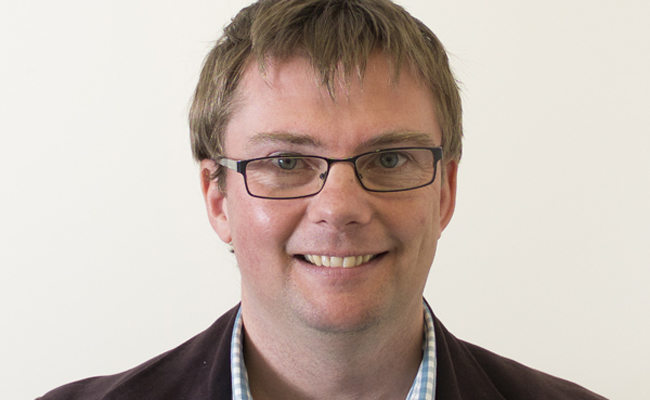 Ropes Hill House,
4 Lower Street,
Horning,
NR12 8AA
07860 599015
james.knight@southnorfolkandbroadland.gov.uk
Appointed by South Norfolk District
Term of appointment 1 year
Date first appointed 31/05/2019
Expiry of appointment 22/05/2022
Committees Broads AuthorityPlanning Committee
Biography
I am South Norfolk's District Councillor for Thurlton Ward, covering the parishes of Aldeby, Burgh St Peter, Gillingham, Haddiscoe, Thurlton, Toft Monks and Wheatacre.
I am a Chartered Surveyor by profession and have been active in and around the Broads for most of my life. I live in Horning with my family.
I am Managing Director of Waveney River Centre in Burgh St Peter, which has provided me with extensive experience in waterside development and tourism, and a practical first-hand understanding of the planning system from an end-user perspective. I am passionate about balancing economic and environmental sustainability throughout the Broads and want to encourage a pro-active approach to revitalising the more neglected areas, particularly around the southern rivers.
I was formerly a member of the Navigation Committee, and am committed to improving openness, transparency and stakeholder engagement at the Broads Authority, and to ensure that the recommendations of the 2017/18 Peer Review are implemented in full.
In my limited spare time, I enjoy sailing and cruising on the Broads and am a member of several boating organisations and local yacht clubs including NSBA, Broads Society, NBYC, WOBYC and the River Cruiser Class.