Nigel Brennan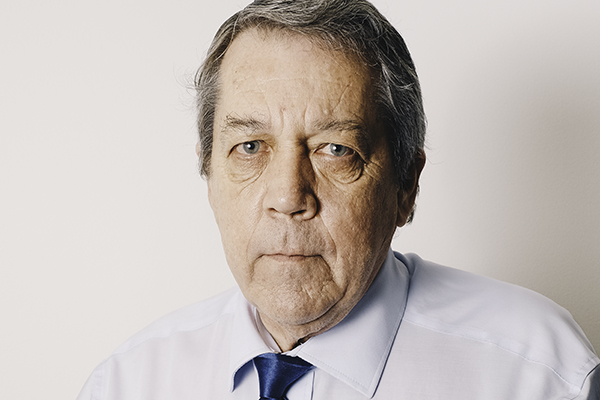 'Eleuthera',
28 Cargate Lane,
Upton,
NR13 6AU,
01493 750187
nigeljbrennan@gmail.com
Appointed by Broadland District
Term of appointment 1 year
Date first appointed 08/06/2021
Expiry of appointment 07/06/2022
Committees Broads AuthorityPlanning Committee
Biography
I am privileged to have lived within the Broads area since 1970, predominately in Norfolk, but also in north Suffolk for several years. Whilst not owning my own rivercraft I have several friends who do and enjoy journeys with them upon our wonderful waterways (and visiting local 'watering-holes' thus contributing to the local economy along the way).
I am passionate that we preserve our 'area of outstanding natural beauty' both for present and future generations; not least as my two grandchildren shortly come to 'adulthood', and my desire that they (along with so many other young adults and future generations) are able to appreciate the rich diversity that 'the Broads' has to offer everyone.
The preservation of all forms of wildlife that benefit from our rich and diverse 'Broads' network is also of importance to me.
I am privileged to be both a parish, and District, councillor within the Broadland District Council area and look forward to supporting residents within my community while working with the Broads Authority.