Wildlife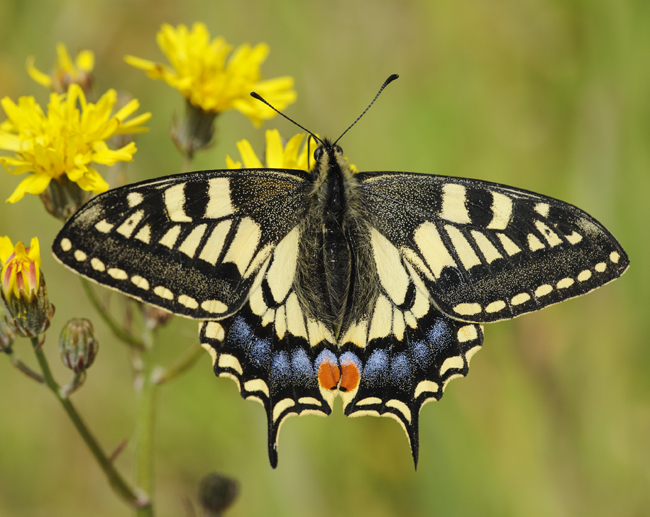 The Broads is renowned for its biodiversity. It is home to more than a quarter of the rarest wildlife in the UK.
Birds are in particular abundance like teal and wigeon, reed and sedge warblers. The marsh harrier has made a comeback and bittern numbers have also increased in recent years.
Around 230 nationally important invertebrates (mini-beasts) can be found in the Broads including Britain's largest butterfly, the swallowtail, and the rare Norfolk hawker dragonfly.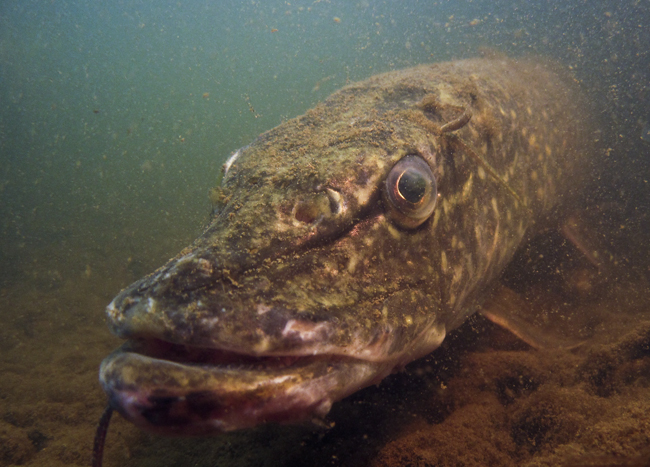 The rivers and broads are home to many kinds of fish including perch and pike. Harvest mice and water shrews live in the fens and, if you're lucky, you may spot an otter.
The fens alone have more than 250 different plants including the nationally protected fen orchid and the rare crested buckler fern.
For more information on all the wildlife in the Broads take a look at the wildlife pages of our visitor website Visit the Broads.