Our partners
The UK's 15 National Parks work with national partners through National Parks Partnerships. Our partners provide vital support to the National Parks family and help us to increase the understanding, enjoyment and valuing of our special landscapes.
We are a key agency in a network of specialist partners that help realise the Broads Plan - the long term management strategy for the Broads. In addition to local authorities, our partners include:
The Broads Biodiversity Group provides a focal point for the delivery of nature conservation and the Water Quality Partnership focuses on non-agricultural water pollution. They are overseen by the Conservation Partnership. We are also part of the Broadland Catchment Partnership which works together for healthier wetlands in the wider area of rivers around the Broads.
Recharge In Nature - BMW and National Parks UK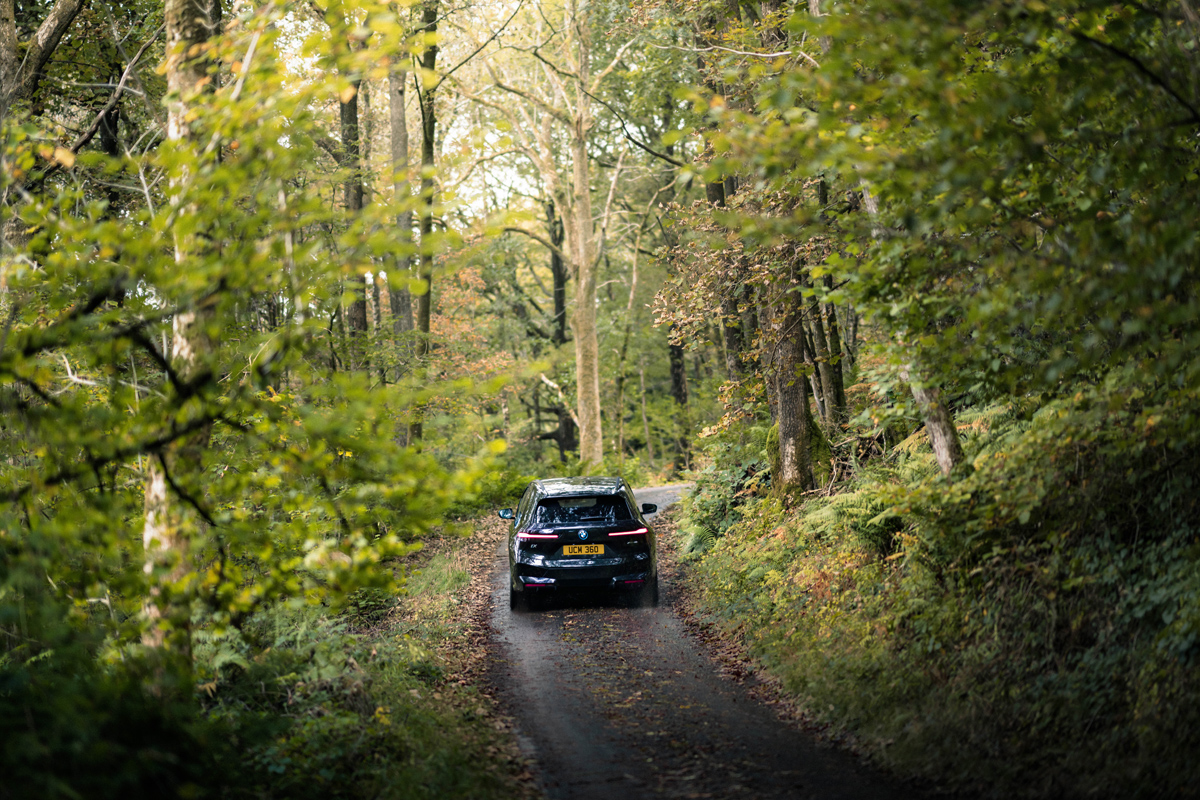 National Parks UK is working together with BMW UK on the Recharge In Nature project, a three year initiative announced in October 2022.
For the UK's 15 National Parks, this is a partnership that can genuinely help us move forward in key areas such as EV infrastructure, sustainable tourism and biodiversity thanks to BMW's national-level, multi-year support.
Sustainable tourism is one of the most pressing issues for all 15 of the UK's National Parks. With over 100 million visitors every year, and recent Covid-related additional pressures, there are both opportunities and threats linked to domestic tourism. We welcome the opportunity to develop and promote sustainable tourism further thanks to the support of BMW UK.
Most National Parks are under-served by EV chargers and are at risk of getting left behind as drivers turn increasingly to EV usage. This is why BMW's commitment to install or upgrade EV charging posts across all 15 of the National Parks is so welcome. Their support is speeding up the provision of EV chargers in some of our priority locations, helping visitors, local communities and our teams out in the field too.
A range of locally-led National Parks projects will be directly supported by BMW through the Recharge In Nature Fund. Across three years there will be a grant available for every National Park to deliver impact-led projects in a range of areas including biodiversity; nature restoration; sustainability and well-being. These projects will deliver benefits for nature and people in every National Park.
As the National Parks make efforts to move towards a lower-carbon society, to promote sustainable UK tourism and to restore and enhance our landscapes, working with partners like BMW is a vital way to progress faster and to promote the role that we all need to play in securing a healthier future for our planet.

Sykes Cottages
Holidaying in the UK's 15 National Parks is a brilliant way to explore Britain's most precious and inspiring landscapes.
That's why the UK's National Parks have a national partnership with Sykes Holiday Cottages, who are encouraging everyone to discover their ideal National Park break. What's more, your booking will help support our vital work.
The National Parks offer so much choice, whether you're exploring villages; traversing waterways or hiking up a mountain, staying longer in a holiday cottage means you can truly immerse yourself in these special places whilst supporting local businesses and communities.
So, which National Park will you explore next? Here's some inspiration about The Broads National Park, but whichever National Park you decide to visit, make your booking through this link: https://www.sykescottages.co.uk/norfolk-broads-cottages

Forest Holidays
The UK's National Parks and Forest Holidays are working together on 'National Park Futures', a 5-year programme that will connect over 20,000 young people with nature.
Over the next 5 years 'National Parks Futures' will deliver at least 15 flagship education projects reaching 5,000 young people as well as covering the travel costs of an estimated 15,000 National Park visits for young people. The aim is to inspire the next generation to care for and protect our precious National Parks, as well as improving their well-being through time spent in nature.
Read more about the Forest Holidays programme on the National Parks UK website.
Popular in Looking after
You might also like