Outdoor enrichment
Outdoor enrichment and engagement opportunities in the woodland at Whitlingham Country Park, on the outskirts of Norwich, aim to give children and young people aged seven to 16 a taste of success and achievement.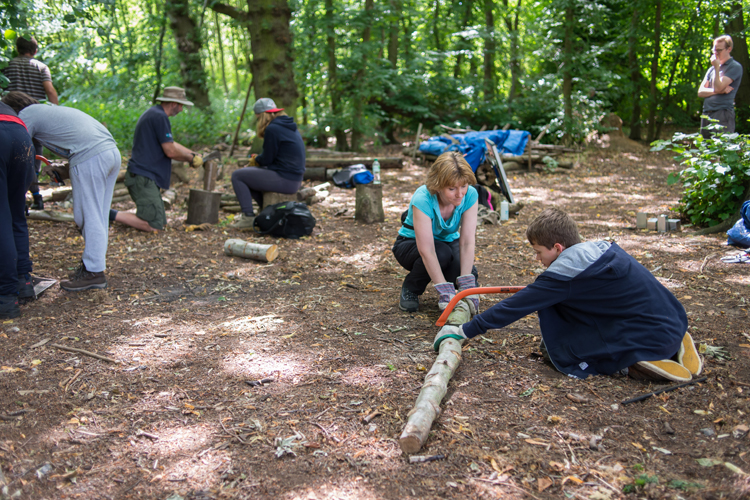 Qualified staff teach practical skills for countryside and conservation management, and help them discover the wildlife that lives in the park.
Children and young people from a range of backgrounds take part in practical conservation and estate work, discovery activities, tool-making and bushcraft. Younger children revel in the freedom to build dens and cook outdoors.
In this wonderful outside space and through fun activities they learn numeracy, literacy and communication skills as well as teamwork, problem-solving, risk management and practical skills, developing vital self-esteem and confidence.
Please contact us if you would like to explore enrichment opportunities.
Popular in Learning
You might also like