National Park Soundscapes
The National Park Soundscapes project aims to encourage visitors to appreciate the unique sounds that can be found across the landscapes of our National Parks.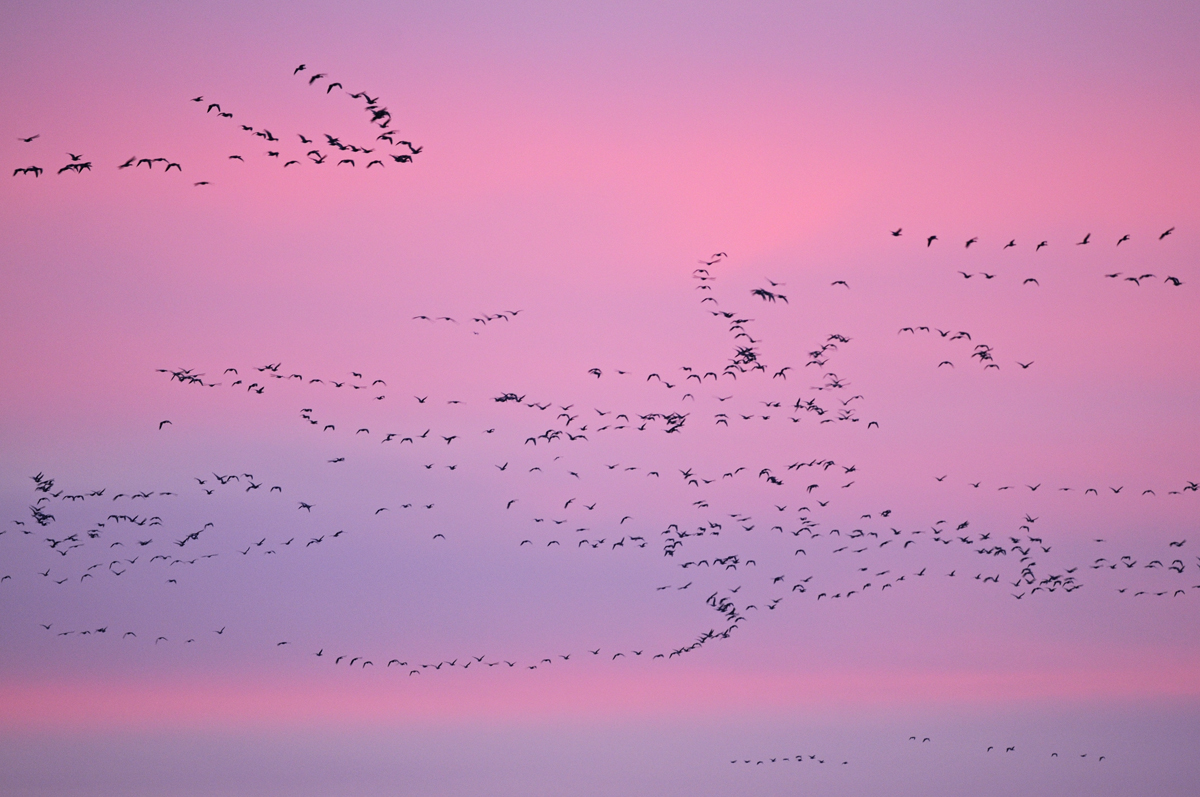 The project was developed by sound researchers from the UK Acoustics Network, University College London (UCL), the University of Aberdeen and the University of Sheffield in collaboration with people who work for, visit and live in the UK's 15 National Parks.
One of the main outputs from the project is an interactive sound map which contains user-submitted sound recordings of different places, wildlife, people and habitats in the National Parks.
If you click the link above you will be taken to the sound map page where you can listen to recordings of the windy moors of the Peak District, swaying reedbeds in the Broads, cuckoos calling in Exmoor, Field crickets chirping in the South Downs and of other immersive sounds.
The idea is that the map will eventually cover the whole of each National Park with sounds, recorded and uploaded by the public, which represent the vast range of sounds we can hear in our parks.
Submitting your own sounds
The team want you to submit your own recordings too so that the sound map can be an even more complete representation of our National Park soundscapes.
You can make short recordings (no more than 30 seconds) of the emblematic sound(s) of your park. The sound should mean something to you. It could be a sound that makes you feel positive (e.g., a skylark in full song on a beautiful day) or perhaps less so (e.g., an aeroplane flying low), but it should be one that is representative of your Park and one for which you can write a little bit of text about how it makes you feel.
If you have access to recording equipment you can use that, otherwise you can use the recording app on a smartphone or tablet, or even submit a video as the team can strip out the audio.
Why is listening so important?
The project aims to help visitors and residents of each National Park to engage more with the invisible, yet audible world of sound, encouraging more attentive listening and closer connections with the landscape.
In the words of Chris Watson, BAFTA Award-winning field recordist:
"Unfortunately today we spend most of our waking hours processing out the challenges of noise pollution in order to simply focus on our daily activities. The National Parks in this respect are a vital resource as places of refuge and respite from much of this barrage.
We need places where there is very little noise pollution, so we may open our ears to listen and re-engage with our landscapes. This is not just some artistic whim, we need areas of tranquillity within our National Parks to assist in restoring and maintaining our psychological health and wellbeing.
I suspect that deep down in our psyche we already know this, we simply need to act."
Links
Popular in Learning
You might also like