Careers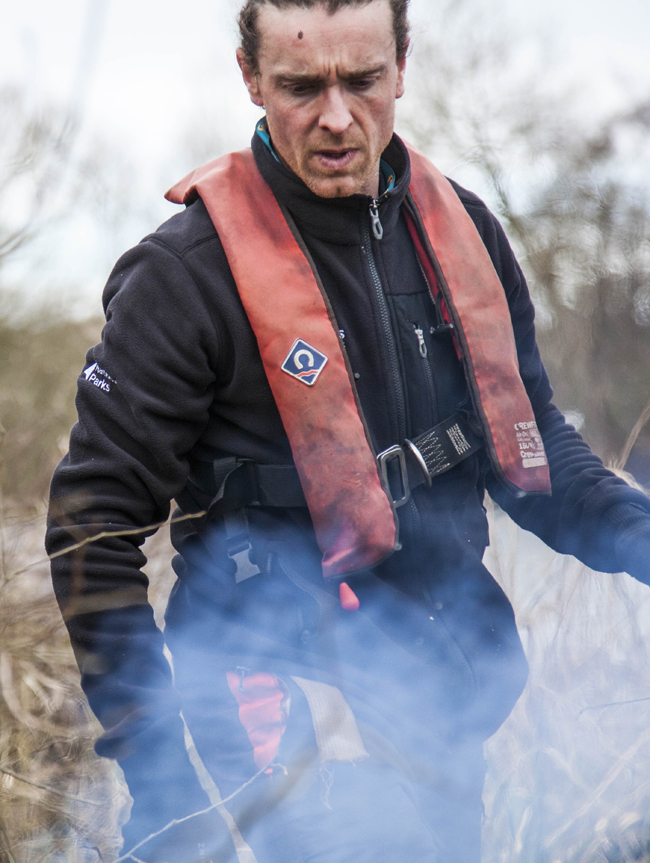 Working in the Broads National Park is very special.
There are lots of different career paths within the varied work of the Broads Authority from rangers and ecologists to press, finance and planning officers.
Find out more about working for us and our extensive staff benefits package, and read more about who we are and how we work.
We are open and transparent about our recruitment process. We have a policy for recruiting which includes keeping your information safe and we strive to ensure equal opportunities for all.
Current vacancies
Easter to October – 28 hours working Thursday, Friday and alternative Wednesday's Saturday and Sunday 9am to 6pm. November to Easter – 17.5 hours Thursday, Friday and alternative Wednesday's 9am to 5pm.

We are seeking a committed individual to fill the essential role of Broads Control Operator. The successful candidate will sit at the heart of the Ranger team, providing the communications hub for staff and members of the public, ensuring prompt response to reported incidents and the safety of lone workers.

Closing date 27 July 2020
Application forms and notes
Please note that we only accept applications for advertised vacancies using the official application form. We are unable to process speculative employment enquiries and we do not keep prospective CVs on file.
If you are applying for one of our current vacancies you might find our application guidance notes helpful. You will also be required to submit an Equal Opportunities Monitoring Form which helps us ensure equal opportunities for all.
What happens when you apply?
We shortlist to specific criteria which is set by the job description and person specification.

We hold interviews with two to three panel members, where we ask questions to explore experiences and competencies.

Sometimes we ask for a short presentation or a practical exercise.

We carefully choose the person we want to appoint based on their interview and experiences matched to the job requirement.

We offer the job by telephone and follow up with a formal conditional written offer.
Volunteering
Whether you are passionate about nature and looking to get involved with the work of the Broads Authority for leisure, or want to develop a route into a paid role, then volunteering could be perfect for you.
Volunteers are an essential part of what we do and who we are, offering an invaluable resource in maintaining the scenic waterways, assisting visitors and supporting our efforts to look after the Broads National Park.
We have a number of different roles to suit a variety of needs and are often recruiting for new volunteers so make sure you visit our current volunteering opportunities page.