Young Rangers
We are currently finalising our pioneering Young Rangers scheme, which allows young people to make a difference by helping us look after the Broads National Park.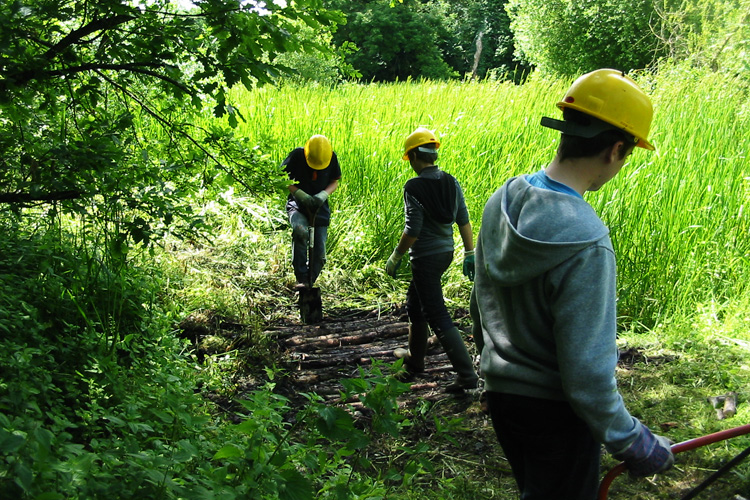 From helping to lay paths to managing vegetation, our Young Rangers will get valuable practical experience while making a real difference to the upkeep of this truly special area. We are running the scheme as a pilot with a number of local schools and we plan to launch it fully in 2021.
There will be a programme of training events and activities for groups of young people aged 16-24. You'll be able to learn about wildlife in the Broads, help with surveying and archaeological investigations, and create media to help share your experience of the project with wider audiences. The scheme is part of Water, Mills & Marshes.
Please check back on this page for future updates.
Popular in Learning
You might also like