CANAPE

CANAPE (Creating a New Approach to Peatland Ecosystems) (2017 - 2022) was a European funded Interreg North Sea Region project which delivered peatland restoration; developed new peatland products and created economic benefits.
Globally, drained peatlands are responsible for 5 % of all man-made greenhouse gas emissions. However undrained peatlands capture carbon from the air, helping the fight against the climate emergency. Broads peatland, fen and reedbed are also wildlife hotspots, supporting a quarter of the UK's rare species, which helps attract over 7 million visitors each year, supporting the local economy.
Aims
The CANAPE project aims were to create resilient ecosystems where the management can be sustained long into the future and is underpinned by the use of renewable resources, such as reed biomass or lake sediment to build economic, natural and social capital. The project partnership included public, private and voluntary sector organisations based in the United Kingdom, Denmark, Germany, Belgium and the Netherlands.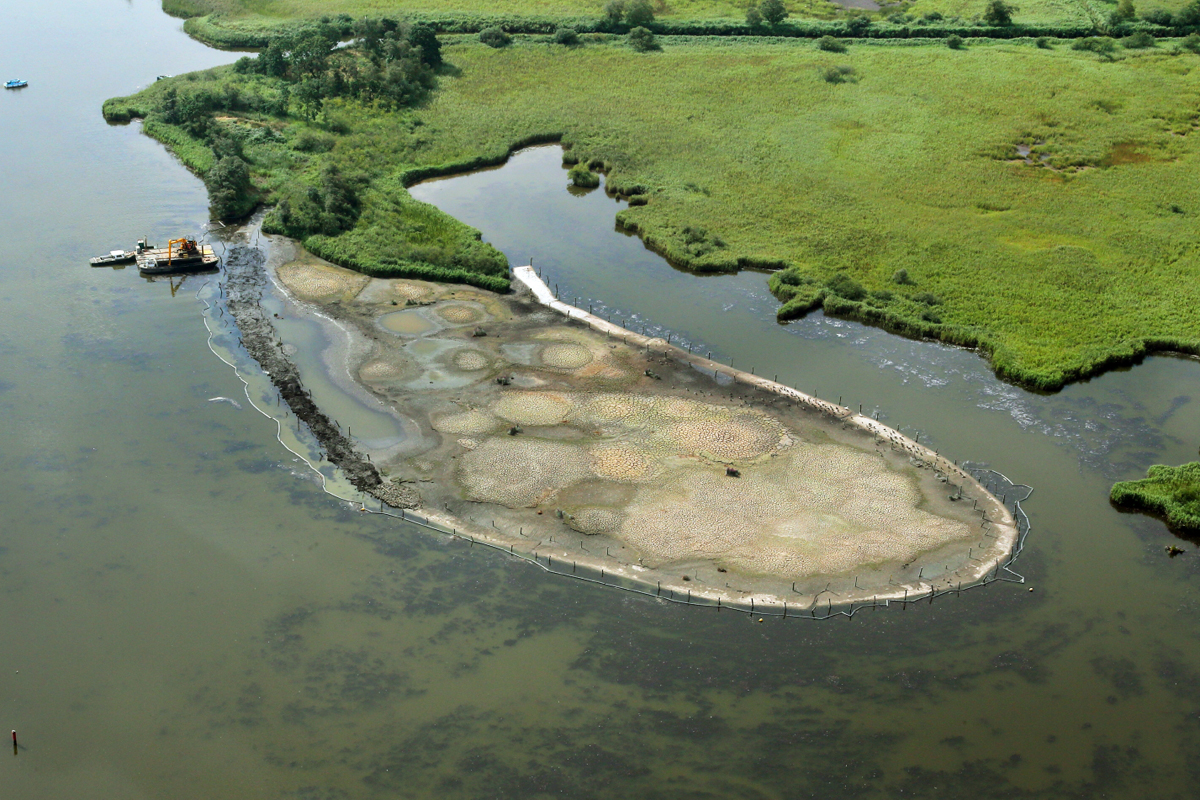 Peatland ecosystems require costly management, which is why CANAPE helped to fund the restoration of healthy reed margins to benefit wildlife and people in the UK. One of the key sites of the project was at Hickling Broad SSSI, where we re-used dredged sediment from the boating channel to create new reedbeds at 'Chara Bay'.
CANAPE also worked on fen vegetation (also known as biomass) which needed removing from sites. Biomass removal can result in a financial cost, or add carbon to the air if it is burnt. Leaving biomass on-site ruins the future crop of fen and reed and causes waste. We trialled the creation of Charcoal from waste wood from wetlands, and also biochar from reed.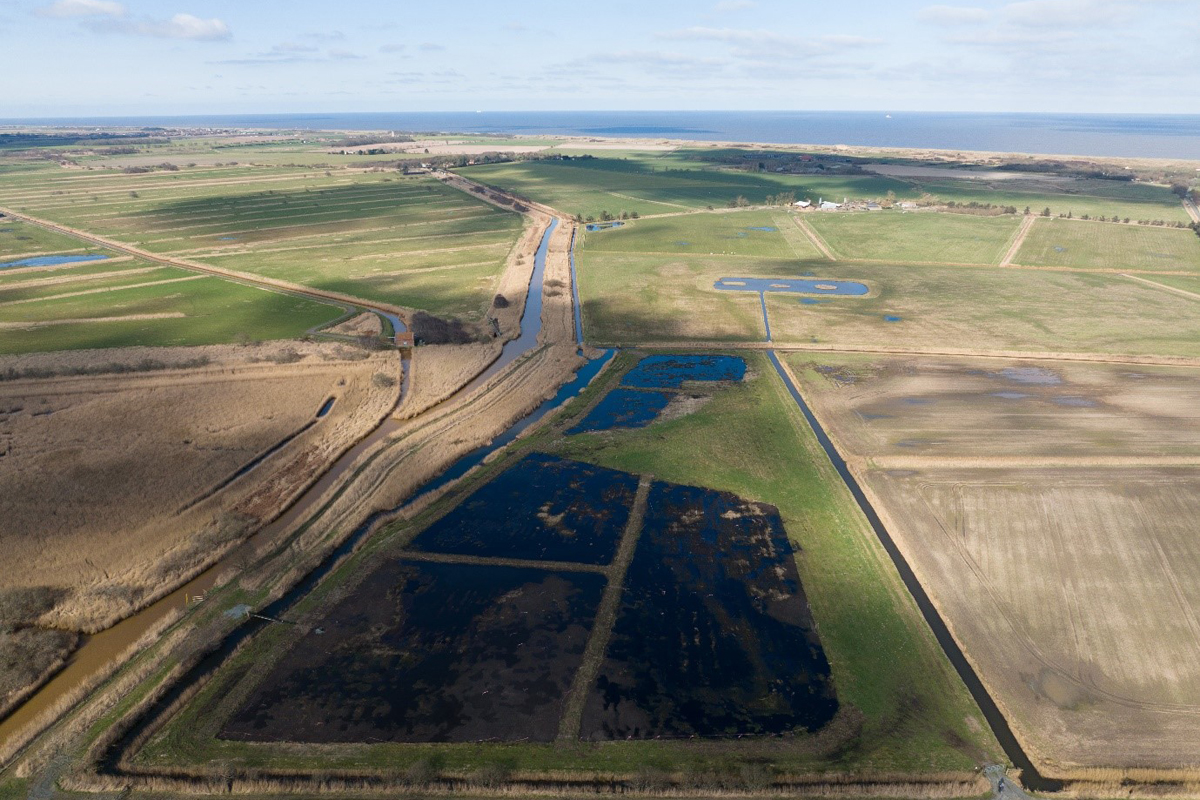 Last but not least, we created an innovative wetland farm. This was built on a historically drained fen, used as a grazing marsh. This project created 5 polders to trial the commercial farming of Typha (cattail or Reedmace) and Reed. For more information about this project see our video explainer here.
CANAPE also aimed to raise awareness of the importance of peatlands in the Broads, the existing products they create, such as reed and sedge for thatching, and new products including bioenergy, charcoal and compost soil improvers. Peat coring with school students and members of the public gave hundreds of people a hands on experience on how peatlands work and why they are important.
Peat carbon mapping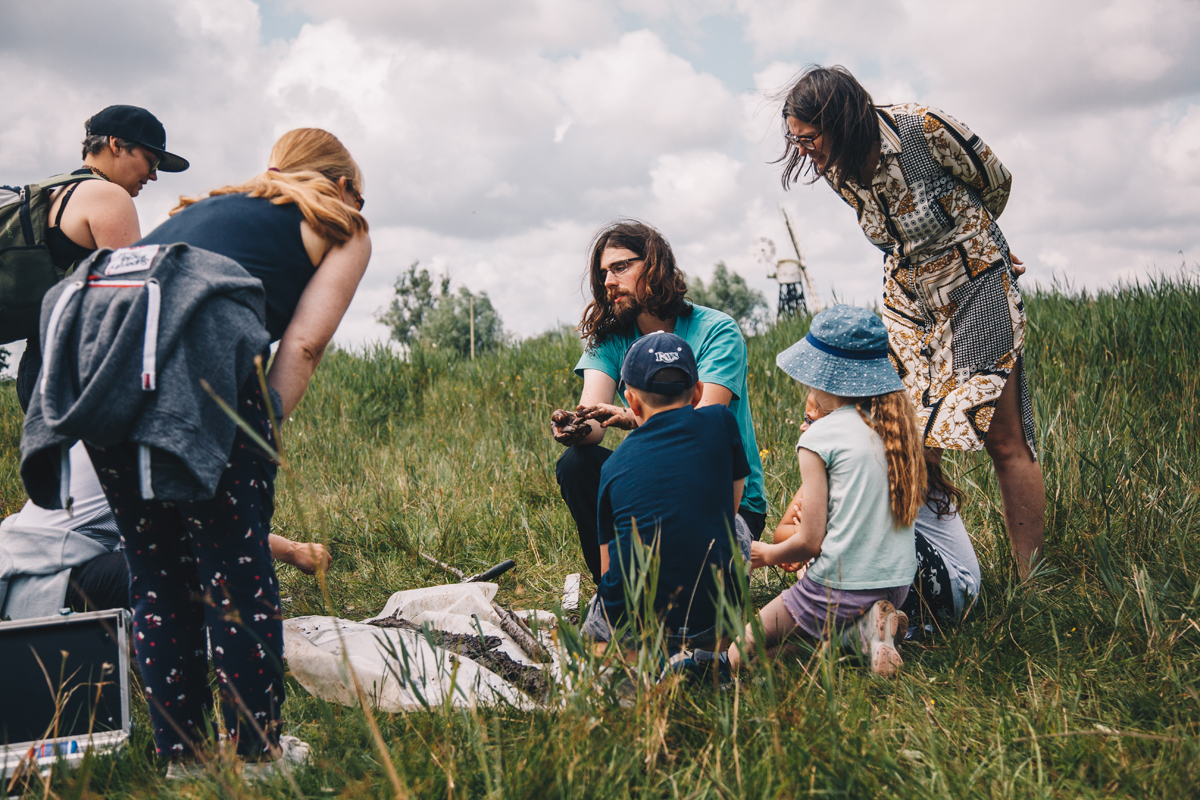 The Broads Authority assessed carbon stocks and greenhouse gas emissions from the Broads National Park. A map with the best estimates of peat stores was created, working in partnership with a team of researchers from Queen Mary University of London and Cranfield University.
The Broads Authority aims to use this information to support landowners in accessing future payments to create nature-based solutions to capturing and storing carbon in vegetation and wetland soils.
The map is available here.
Summary of the UK project outcomes:
Demonstrate best practice and enhance biodiversity through:

Recreated healthy reed margins, by reusing sediment from boat channel maintenance, to benefit wildlife and people using Hickling Broad.
Trials of charcoal products made from conservation waste
Built a pilot wetland farm.

Developed expertise, raise awareness and create networks to help understand lake ecosystems and investigate the potential markets for locally created materials from wetland sites.
CANAPE built on existing work including reusing sediment from dredging in PRISMA (2011-2014), development of the UK's first New Wetland Harvest LIFE (1997-2000), Wetland Conservation Biomass to Bioenergy DECC (2015-2016) and working with Reed and Sedge Cutting Industry to identify new opportunities.
Popular in Looking after
You might also like