How you can help
Caring for the Broads is something we can all do.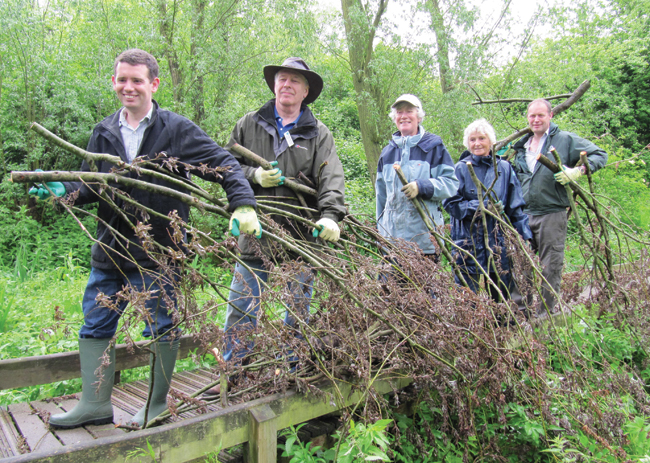 This unique and beautiful part of the national parks family offers a magical environment for visitors and the people lucky enough to live here.
But it is this very beauty that makes the Broads popular and therefore more vulnerable to harm. While the Broads Authority works hard to keep it special we can all play our part in caring for its land, water and wildlife.
You can find out more about how you can be green on the water in our boating section. There is also advice on how to help stop the spread of harmful invasive species in our Check, Clean, Dry campaign leaflet.
Giving something back
People who live in the Broads or those who come to visit often feel they want to give something in return for their special experience here.
There are two main ways of doing this - one is to offer your time, skills and energy to looking after the area as a Broads Authority volunteer. The other is to make a donation to the charity Love the Broads. Even the smallest offer of help makes a difference.
Popular in Looking after
You might also like