Owning a boat
Boating on the Broads is a fantastic way to experience all Britain's magical waterland has to offer.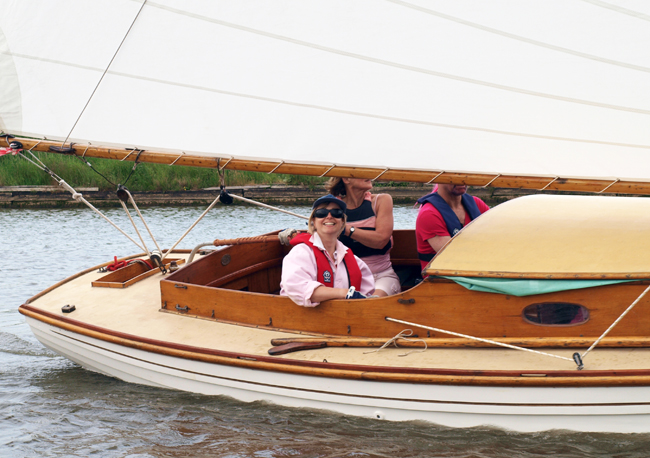 If you own your own vessel, be it a canoe or a cruiser, you will need a toll before you can get out on the water. The income from tolls is spent on essential works such as dredging, bank protection and renewing quay-headings.
We've compiled some handy hints and tips if you're a boating beginner to make sure that you can feel confident and be safe on the Broads. We also have advice on how to make your boating adventure more environmentally friendly.
You'll find lots of information about boating holidays and day boats on our tourism website Visit the Broads.
Popular in Owning a boat
You might also like