Non-native species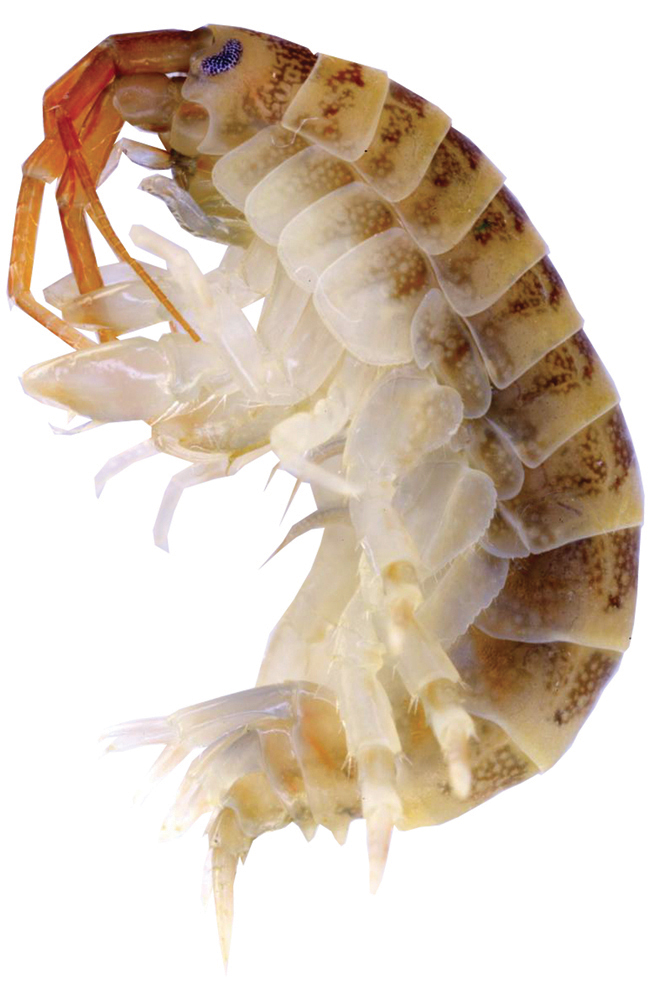 Invasive non-native species pose a severe threat to the biodiversity of the Broads but we work hard to minimise that impact.
A 12-month project to increase public awareness of the non-native species in the Broads reached more than 80% of waterways users.
The so-called 'killer shrimp' (Dikerogammarus villosus), mink, signal crayfish and fast-growing non-native plants were all targeted as part of the campaign.
The project particularly focused on the shrimp and other freshwater invaders as we promoted the Check, Clean, Dry campaign. A leaflet was produced along with signage throughout the Broads network showing people how to help stop the shrimp spreading. Information was also given out with boat and angling licences.
Further details of the project, which ran from August 2012 to July 2013, can be found in the invasive species survey report (pdf 1809kb) and the project final report. Our Wetland Biosecurity Officer also produced reports at three months, six months and nine months. The likely distribution of invasive shrimp in April 2014 is on this map.
Some of the most concerning invasive plant species in our waterways and on our riverbanks are:
Australian swamp stonecrop
Floating pennywort
Giant hogweed
Himalayan balsam
Japanese knotweed
Parrot's feather
More information and handy identification guides are available on the UK's non-native species website. Also have a look at the Norfolk non-native species initiative
Reporting sightings of invasive species
To report a sighting of an invasive species please email a photograph to NNNSI@norfolk.gov.uk.
Useful links
To find out more about what is being done in Norfolk to reduce the impacts of invasive species, and about other ways you can help, please visit the Norfolk biodiversity website.