Get inspired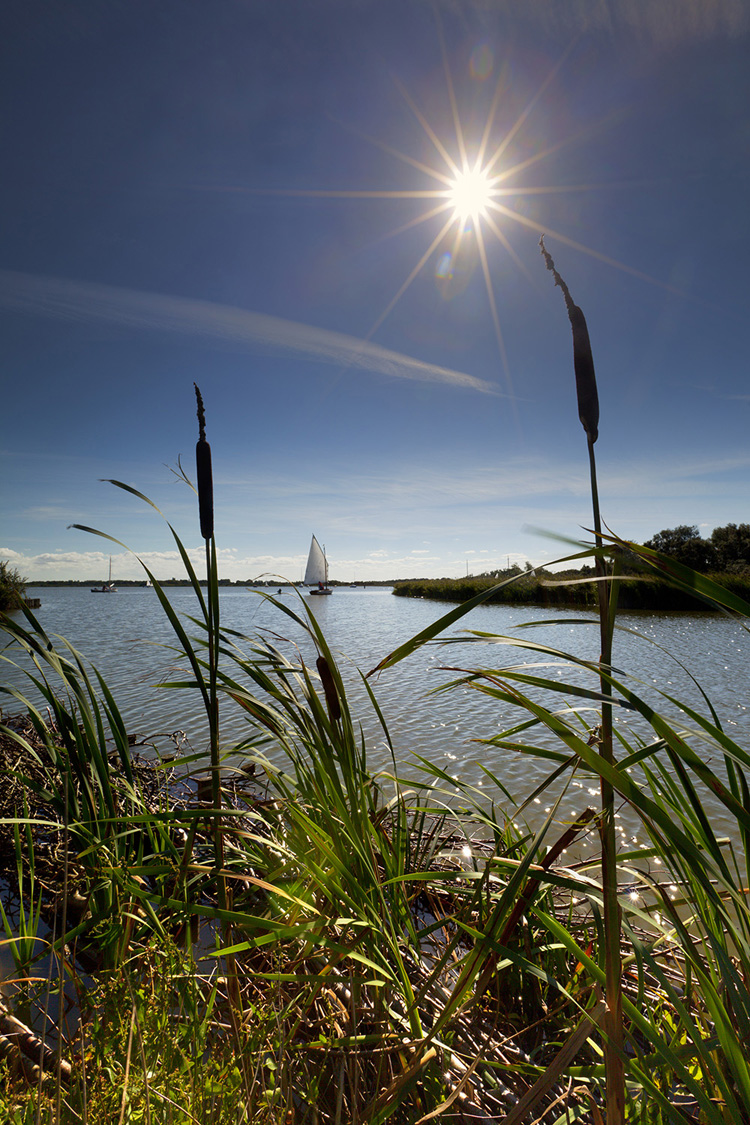 Get out in the Broads National Park and you can't help but feel inspired.
It's a place of big skies, rippling water and wide-open spaces, somewhere to get in touch with the elements and discover the delights of the great outdoors.
Would you like to help us look after the Broads? Our Young Rangers scheme has just started.
Are you up for a challenge? The John Muir Award is for all ages and the challenges are all about discovering, exploring, conserving and sharing a wild place.
Do you want to find out about the Broads? Try some fun ways.
Are you looking for an activity for seven to 16s that isn't part of the school curriculum? Let them out into the wild woods at Whitlingham for our outdoor enrichment activities.
Popular in Learning
You might also like