Organising events in the Broads
It is important that all events taking place on the our waterways are discussed with the Authority during the planning stage, including boating, swimming, paddle sports and other events.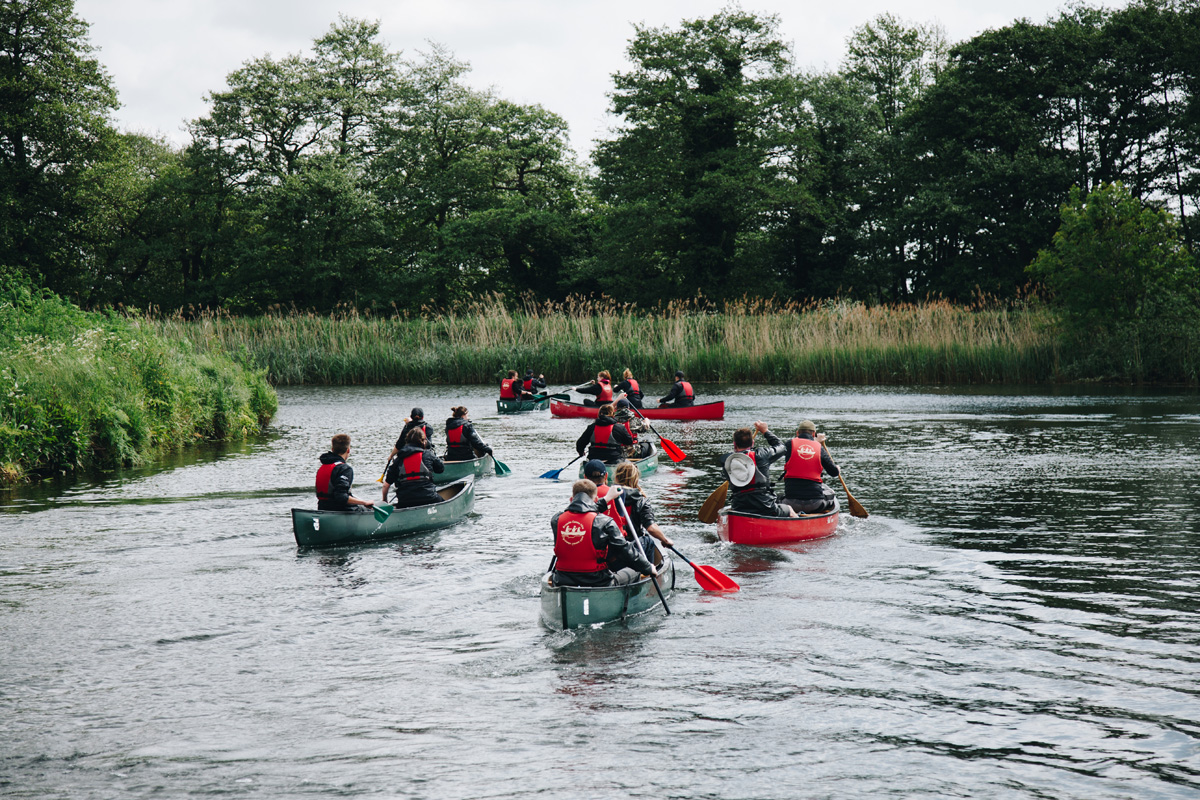 This is to ensure the safety of participants and other users of the river, and is a requirement under the Broads Navigation Bylaws (1995) Byelaw 86 'Fun Events'.
You may need to provide the following information (if relevant) at least 1 month before your event:
Risk assessment
Site plans
Route plans (water, road, footpath) where applicable
Event management plan
Copies of your public liability insurance
To assist with this, we have produced a guide to organising events in the Broads (PDF) which you should read thoroughly.
All events need to be approved by the Authority and event organisers should speak to us early by emailing Jo Thompson, Waterways and Recreation Officer on Jo.Thompson@broads-authority.gov.uk or calling 01603 756059.