Who we are
The Broads Authority was set up in 1989 as a statutory body with a duty to manage the Broads, a member of the UK national parks family.
The Authority has similar responsibilities to those of the English, Welsh and Scottish National Park Authorities. We are the local planning authority, and a harbour and navigation authority.
We have three purposes:
Conserving and enhancing the natural beauty, wildlife and cultural heritage of the Broads;
Promoting opportunities for the understanding and enjoyment of the special qualities
of the Broads by the public; and
Protecting the interests of navigation.
We must also have regard to the needs of agriculture and forestry as well as the economic and social interests of those in the Broads.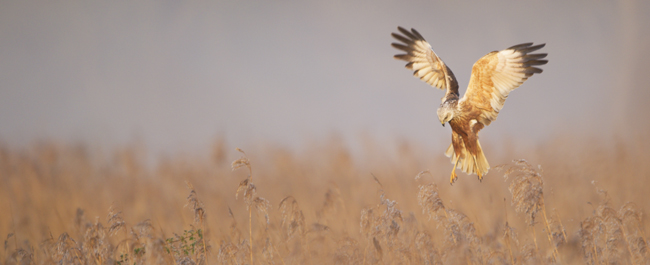 How we manage the Broads
Read more about our management plans for the Broads on the Strategy page.
The Broads area (our executive area)
The map below shows the distinctive shape of our executive area. This is the area that we manage and are responsible for.
It's unique shape comes from the boundary being drawn tightly around the floodplains and lower reaches of the main rivers (Bure, Waveney and Yare) and their tributaries (Ant, Chet, Thurne and Wensum).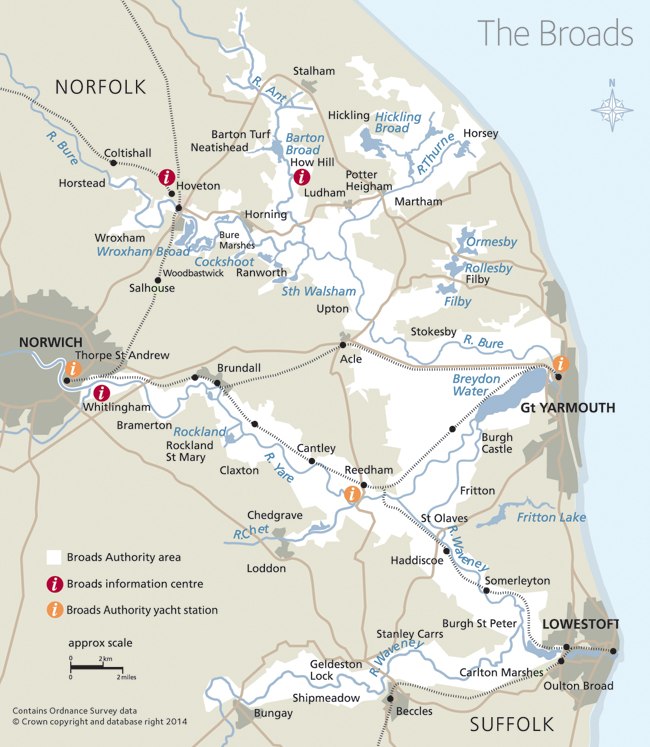 Popular in About us
You might also like