How we work
Find out how we work at the Broads Authority, including our governance, strategies and plans for the Broads.
Our commitment
The Broads Authority's commitment is to:
Be well known and in touch with local people and interested parties
Be respected for its innovative research and projects
Have a close working relationship between a team of informed members and a dedicated staff with clear goals who enjoy working for the Authority
Have an efficient and effective operation that makes good use of public money
Have sufficient resources to make the big impact on the Broads that is required to fulfil the Authority's statutory functions and meet its ambitious objectives
Demonstrate sustainable practices.
Corporate governance
'Corporate governance' is about the culture, values and processes that government bodies use to make sure they are doing the right things in the right way. This includes our Annual Governance Statement and Code of Corporate Governance.
In 2017 we chose to have a governance Peer Review, conducted by the Local Government Association.
Broads Plan
Our vision and objectives for the Broads are set out in the Broads Plan, guiding strategies and the Broads Local Plan. Visit the strategy page to see more about these documents.
Annual Report
We produce an annual report summarising progress within the financial year, outlining our financial position and giving an update on our organisational structure.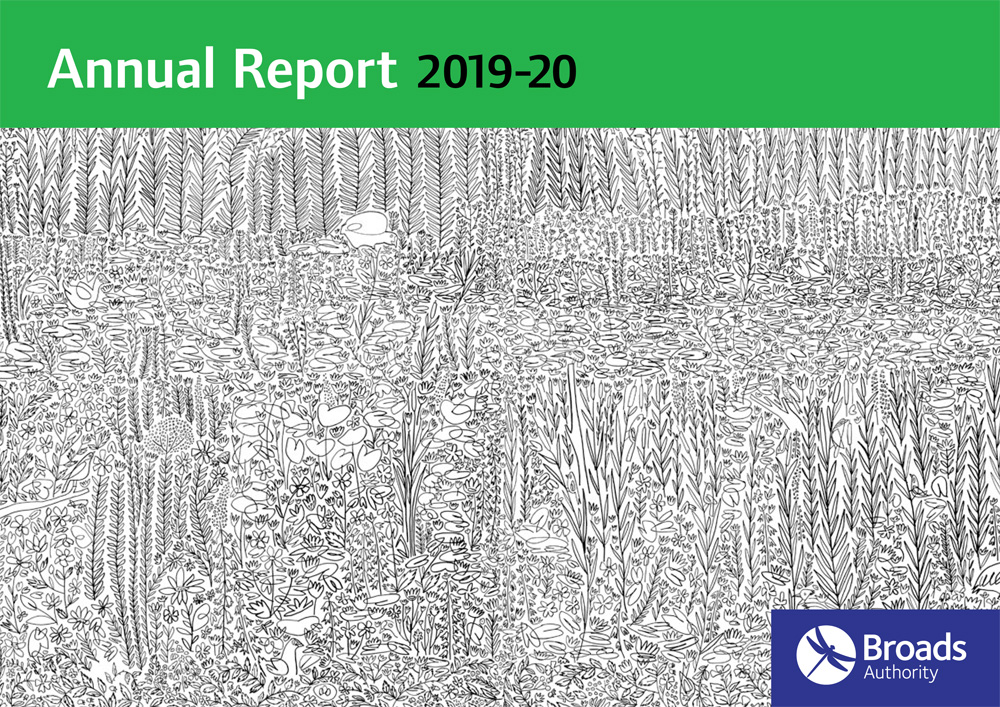 Annual Business Plan
Our Business Plan gives an overview of our work priorities for the coming year. It is a link between the Broads Plan, which sets the high level partnership strategy for the Broads, and the Authority's Directorate work plans.
Performance indicators
The Broads Authority and the English National Park Authorities have an annual set of key performance indicators to show how each authority is performing year on year, and to assess performance across the national parks. Click on the links below to see the latest datasets. The indicator for Promoting Understanding (PU) is shown separately as a descriptive (rather than numeric) indicator.
Finance reports
Budgets, annual accounts and other finance reports are in our spending section.
Popular in About us
You might also like