Planning permission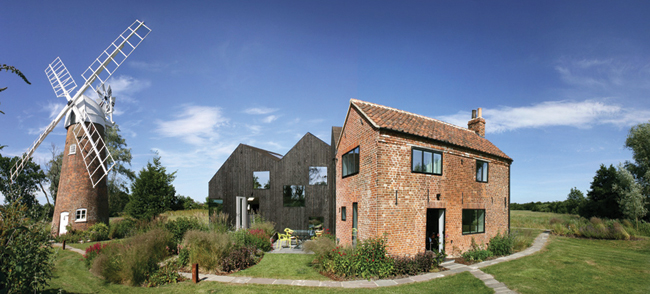 We are the local planning authority for all land and properties within our executive area.
Therefore, we are responsible for processing and managing most forms of development in the Broads.
Planning permission is approval to start building or altering a building or piece of land. There are some developments which don't require it and you can find out more about whether you need planning permission. In most cases however you will need to get the relevant planning approval before you can begin.
Specific Broads-related work which generally requires planning permission includes new piling or quay-headings and the creation of new moorings, cuts and fishing platforms. Our design guides on these subjects will give you an idea of what we expect, please read them and return the completed questionnaire. Extending a garden into different areas of land like grazing marsh or arable field will also require permission. Domestic wind turbines and mooring of residential boats always requires permission.
More information about planning permission can be found in the Handy Guide to Planning.
Due to the Coronavirus outbreak, the Government has introduced a time limited (temporary) change of use permitted development right for the provision of takeaway food for cafes, restaurants and drinking establishments. You can find out more on the UK Government website.
This temporary change of use is to use at any time during the period 24 March 2020- 23 March 2021.
In accordance with current Government guidance, the Planning Department are mostly working from home. We encourage you to use email for correspondence at this time as this will enable your enquiry to be dealt with more quickly.
To apply for planning permission
Check what supporting documents you need to provide on our validation checklists.
Validation Checklist 1 gives advice on what information and documents will be required by the Broads Authority to accompany any planning application.
Validation Checklist 2 highlights what additional information and documents (i.e. reports and surveys) applicants will need to submit for more complex proposals .
Check what fee will apply on the fees schedule or calculate the appropriate fee using the Planning Portal online calculator
Apply online through the Planning Portal
Or download the form to print and post. You'll need to send the original and copies of all forms, plans and supporting information. Find which form you want from this application forms list with links to the printable versions.
If we need anything else after you've applied, we'll be in touch.
Please email us if you require any guidance.