Nature for Climate Peatland Grant Scheme - Discovery Grant
While the Broads National Park stores vast amounts of carbon, locked up in its wet fen and peatlands, nearly a quarter of its deep peat soils are drained for agriculture, which releases greenhouse gases.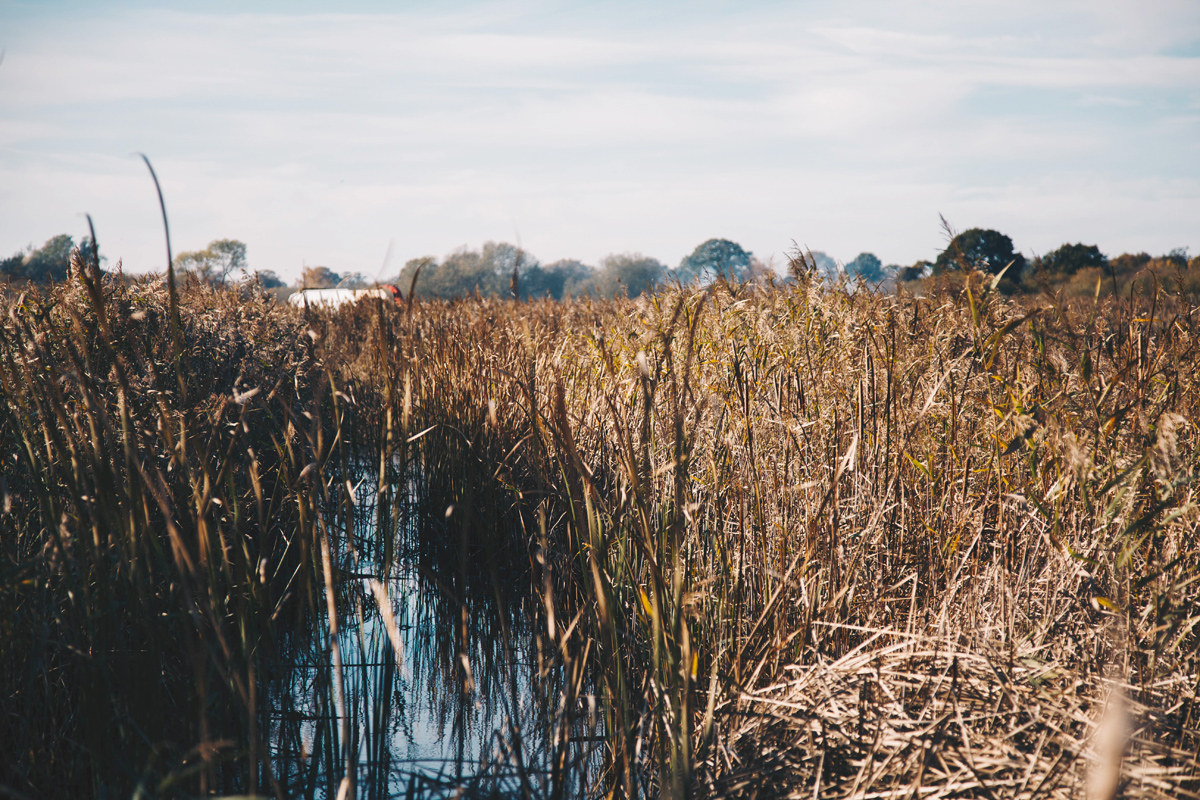 In fact, around one million tonnes of carbon have been lost from the Broads in the past 40 years. With the Broads Peat Discovery Project and its partnership, we are developing solutions with farmers and land managers to restore peat wetlands and investigate wet farming systems in the Broads.
The Broads Peat Discovery Project will help adapt to climate change et respond to the biodiversity crisis by creating solutions to barriers to peatland restoration. These barriers include:
Finance (including business case, funding, carbon markets, nature-base funding, inheritance tax, research funding, land valuation)
Policy (including water supply and management, permissions, protected species, net zero)
Product development (including finance, innovation support, groups/networks, standards and trade bodies)
Farmers' engagement (including training, finance systems, tenancy agreements, producer groups, machinery)
We are working with partners including Palladium, Norfolk Wildlife Trust, Suffolk Wildlife Trust, Natural England, RSPB , National Trust, Norfolk FWAG, and various private landowners. We are supported by a wider network of stakeholders including the Water Management Alliance, NFU, Norfolk County Council and the Environment Agency. We will undertake investigations over 13 sites in each river valley of the Broads. See the Peat Discovery Projects map (separate file).
Aims and objectives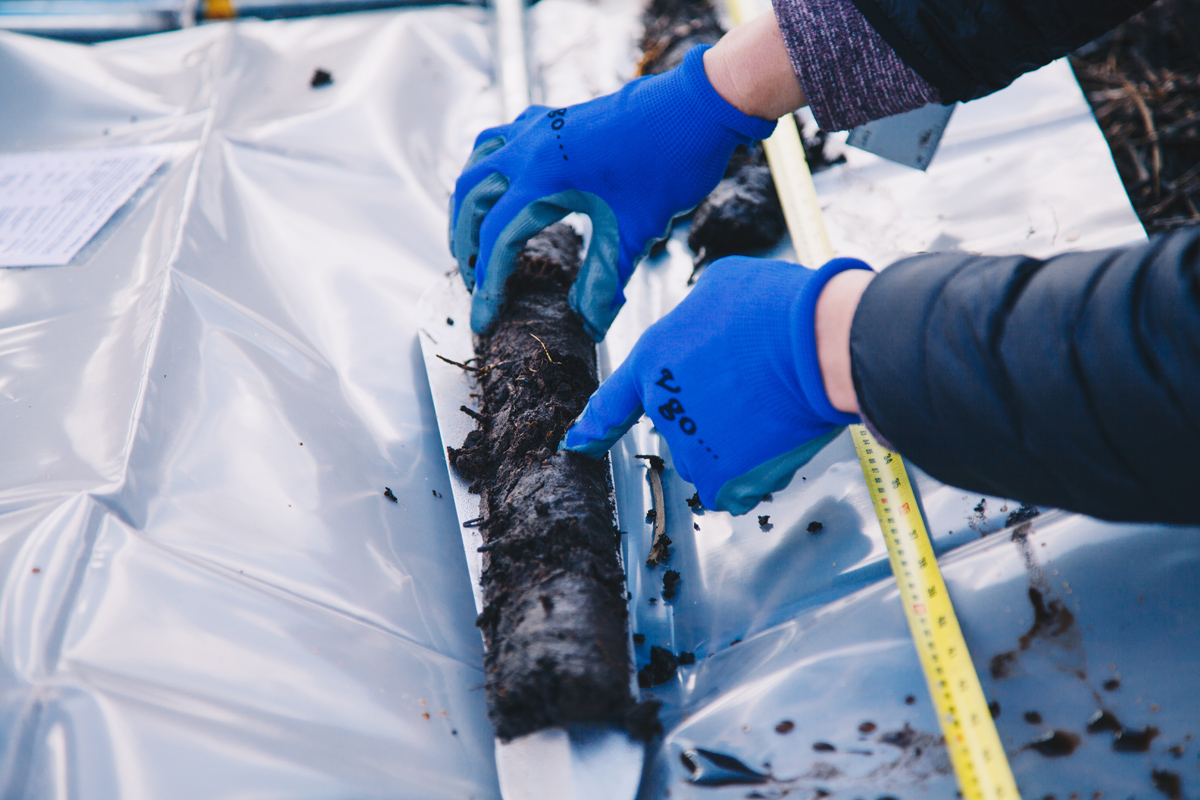 The project will build capacity and capability in the Broads helping landowners and managers overcome barriers to peatland restoration and provide vital baseline environmental information. The opportunities to reduce carbon loss will be shared amongst the partners, farmers and land managers. The Broads Peat Discovery Project will explore how to fund farm businesses to reduce carbon loss from peat soils on their land.
Every 10 centimetres of reduction in water table depth could reduce the net warming impact of CO2 and CH4 emissions by the equivalent of at least three tonnes of CO2 per hectare per year.
The Partnership will test the feasibility of carbon reduction options before designing peatland restoration projects, prepare bids for further public funding and apply a financial model onto specific sites in the Broads to generate private revenue through the sale of ecosystem services. This approach aims to create new income streams for farmers and landowners seeking to reduce their emissions, improve the quality of their land and support biodiversity. Each renovation project will be validated under the UK Peatland Code.
The Broads Peat Discovery Project contributes to the National Parks' Net Zero with Nature strategy and to the Revere initiative, which promotes the restoration of UK national park landscapes to fight the climate and biodiversity crises.
For each of the 13 sites, we will gather evidence and seek permissions to prepare for future funding schemes. Our studies will include baseline monitoring, hydrological and ecological surveys, and historic environment assessments.
Nature for Climate Peatland Grant Scheme - Discovery Grant funding
The Broads Peat Partnership has received a Natural England/Defra grant of £785,668 from December 2021 until March 2023. The project will help develop nature and climate restoration within the Broads, and will engage with farmers, land managers and the land advice sector to highlight opportunities for change in drained floodplains for the benefit of future generations.
Further information
You can contact Andrea Kelly, Environment Policy Adviser Andrea.Kelly@broads-authority.gov.uk
Popular in Looking after
You might also like