Microvolunteering
Giving everyone the opportunity to make a positive difference in the Broads National Park.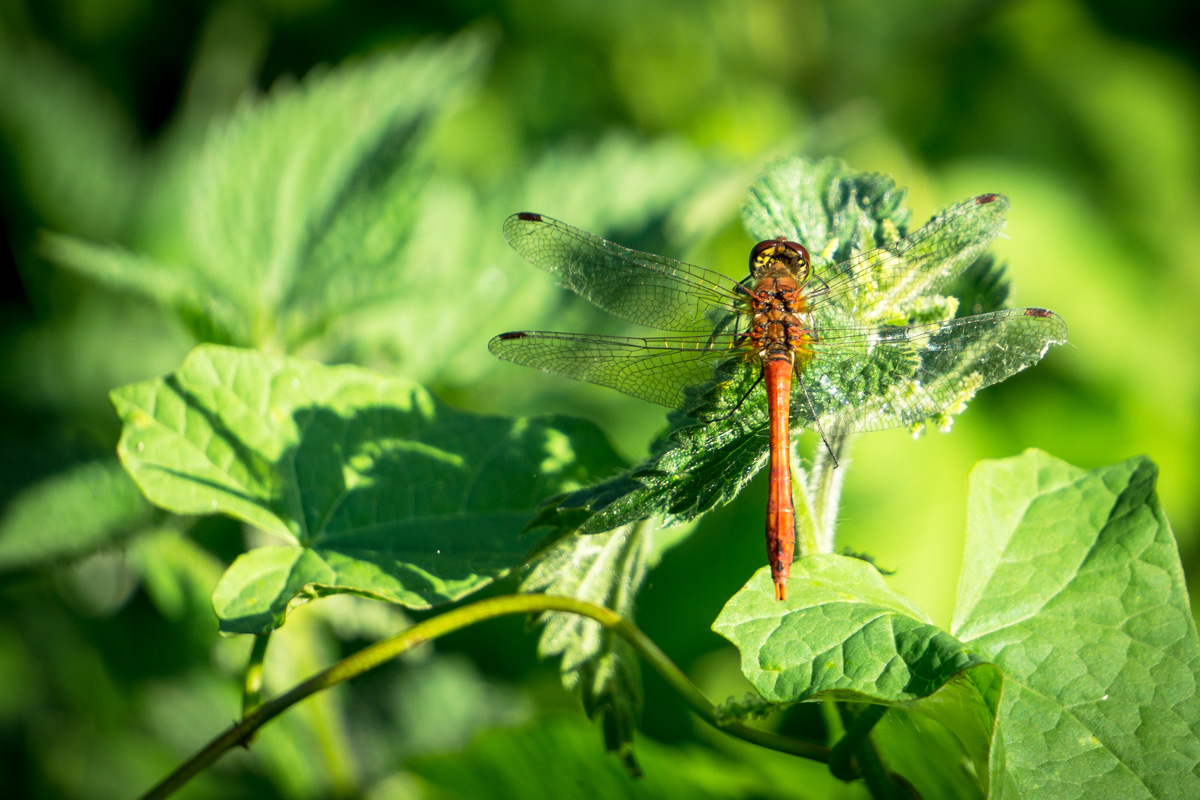 Have you ever wanted to do some volunteering in the Broads, but just don't have enough time? Microvolunteering is something you can do in bite-size chunks and at times that are convenient to you. It's your chance to get involved and support us helping to look after our precious Broads landscape, wildlife, cultural heritage and navigation.
Why not check out the opportunities below and give microvolunteering a try? You only need a couple of minutes for some, others take just a few hours, or a day. It's up to you how much time you want to put in.
What microvolunteering can I do?
There are lots of easy microvolunteering activities to take part in either using your mobile phone or when out and about in the Broads National Park.
Popular in Looking after
You might also like