Barton Broad case study
Barton Broad represents a classic study of how lakes can be restored to their former glory.
It has been transformed from a lake that appeared murky and lifeless with limited navigation to clear, vibrant water enjoyed by people and wildlife.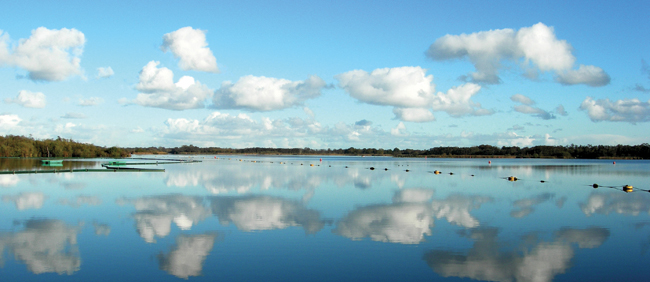 The issue
By the 1970s Barton Broad was severely affected by decades of nitrate and phosphate pollution from water running off agricultural land and two local sewage treatment works. This led to excessive algae growth in what had been a lake rich with water lilies and underwater plants twenty years previously
The solution
Results from the project's researchers persuaded Anglian Water to install phosphate-reducing equipment at its sewage treatment works in Stalham and divert effluent from its North Walsham works away from the broad. However, remaining nutrient from mud on the lake's bed - which wasn't caused by sewerage or agricultural activity - meant that phosphates were still too high for the broad to recover.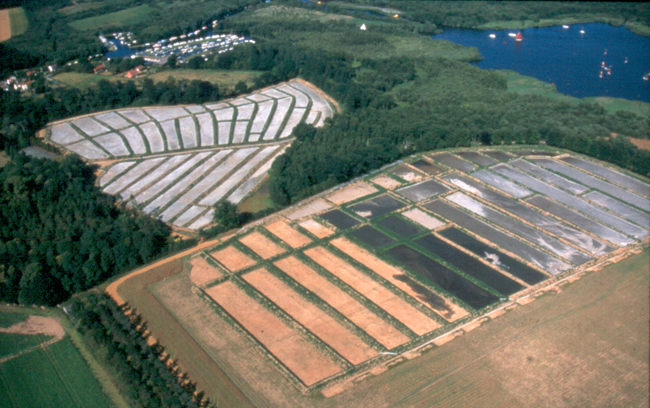 In the early 1990s contractors removed 300,000 cubic metres of mud - the equivalent of 160 Olympic-sized swimming pools. This was pumped onto a 22-hectare network of settlement lagoons on arable land to dry out while the clean water flowed back to the broad.
The pump worked back and forth for more than four years. Once the lagoons were filled and the silt dried out, the structure and chemical content of the soil was monitored. Very successful crops have since been grown and Anglian Water has installed DynaSand at its Stalham treatment works, an additional phosphate stripping treatment.
Project facts and figures
The dredging sucked out more than 50 tonnes of phosphorus from the broad
After dredging there is now 60% less phosphorus release from the sediment
There are now 75% fewer algal cells in the area
Scientists recorded 300 million algal cells of different species from Barton during the project.
Useful links
For more detailed information on the project check out the historical report From darkness to light - the restoration of Barton Broad (pdf document) [255kb]

You can also find out more about the history of Barton Broad here.
Popular in Looking after
You might also like