Angling
Angling on the waterways of the Norfolk and Suffolk Broads is a popular pastime enjoyed by thousands of people each year.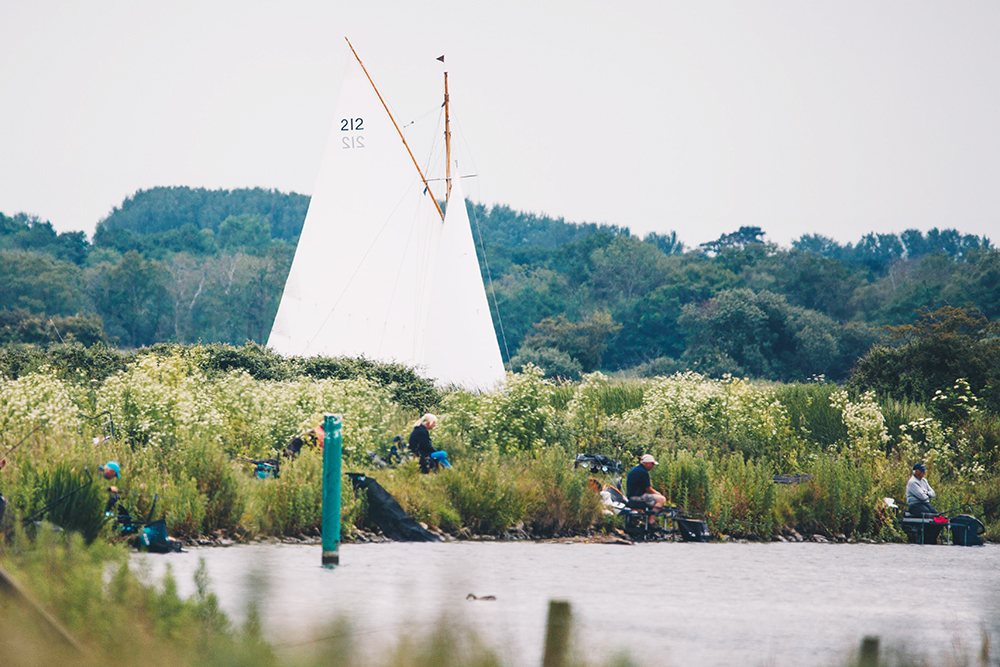 The Broads is a historic and unique angling destination that is home to a variety of fish species including bream, rudd, tench, roach, perch, carp and most famously large pike.
If you are an angler interested in visiting the area please find out more information below.
Angling requirements
If you want to fish the rivers and open areas of water found in the Broads network of waterways you will require a trout, coarse fish and eel license which is available from the Environment Agency or post office branches nationwide.
Children under 13 do not need a licence. Licences for children aged between 13 and 16 are free however you'll still need to get a junior licence.
You must always carry your rod fishing licence when you're fishing or you could be prosecuted and fined up to £2,500.
Whilst a vast number of fishing points in the Broads are open for public use, you also require landowners permission if you are fishing on private land or on a stretch of river that is managed by an angling club (of which there are many in the Broads area).
If you are unsure of whether your chosen destination is managed by an angling club, it is advisable to conduct research ahead of your visit and pay attention to any signage present in the area. Failure to adhere to restrictions imposed by clubs could result in prosecution.
Please do not leave any litter behind and remember to take all tackle with you, including fishing line.
Coarse fishing season
As the Broads is a freshwater river system, the coarse fishing close season applies from 15 March to 15 June inclusive each year and between these dates fishing is not permitted on the waterways. Individuals who are caught doing so face prosecution and substantial fines, enforced by the Environment Agency.
The close season aims to protect fish whilst they are spawning, leading to healthier fish and helping to improve fish stocks.
It is not advisable to fish for pike during the summer months when water temperatures are high (above 21 degrees) as oxygen levels in the water are lower and fish may suffer from exhaustion.
The close season for brown trout and rainbow trout in rivers, and for brown trout in unenclosed stillwaters, is 30 October to 31 March inclusive.
Please note that the coarse fishing close season does not apply to some private stillwaters or fisheries in the Broads area, please see the Anglian Region rod fishing bylaws for more information.
Where to fish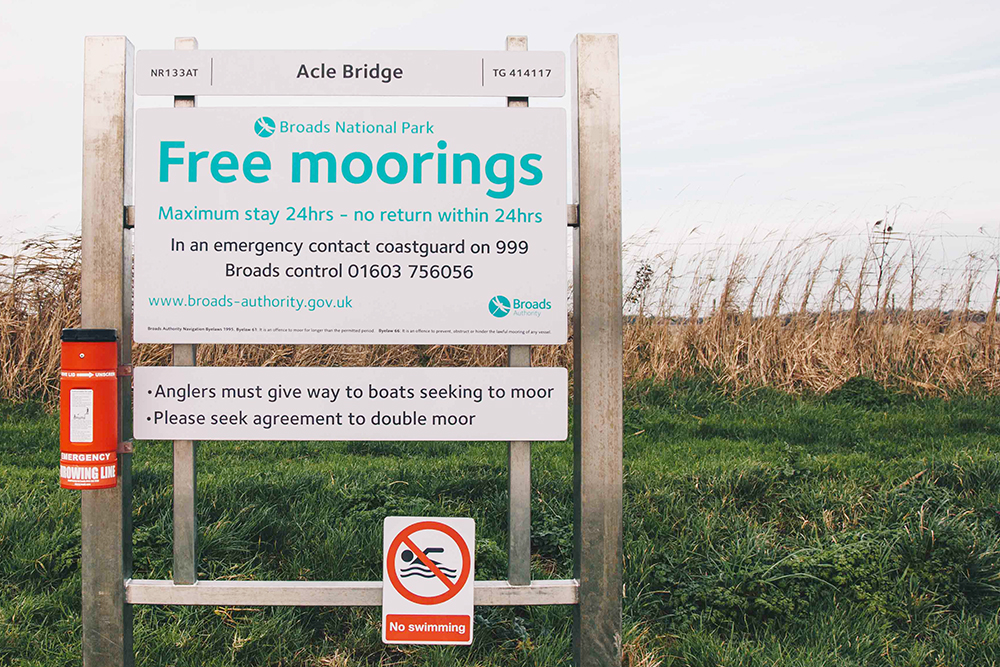 There are several publicly accessible fishing platforms in the Broads area, and angling is also permitted from most Broads Authority 24 hour moorings unless stated otherwise.
If angling on a Broads Authority mooring please remember:
At moorings, anglers must always give way to boats wishing to moor.
If fishing close to boats, be considerate and don't scatter bait over their decks. Try using a pole cup to place your bait, rather than a catapult.
Keep the pathway and any mooring equipment clear of fishing tackle as it may create a trip hazard.
You are permitted to fish from your boat whilst it is stationary but please be considerate of other river users. It is not permitted to fish from a moving boat (also known as trolling) unless the boat is being rowed.
Follow any local signage present, for example around restrictions or safety notices (such as overhead wires).
Please take all tackle and litter with you including fishing line as it can be very harmful to wildlife.
Retain fish only for the shortest time possible and avoid the use of keepnets.
Angling access map
Clicking on the below fishing platforms map will open it as a PDF that can be viewed on your screen or printed. We plan to release an accessible and interactive web map in due course.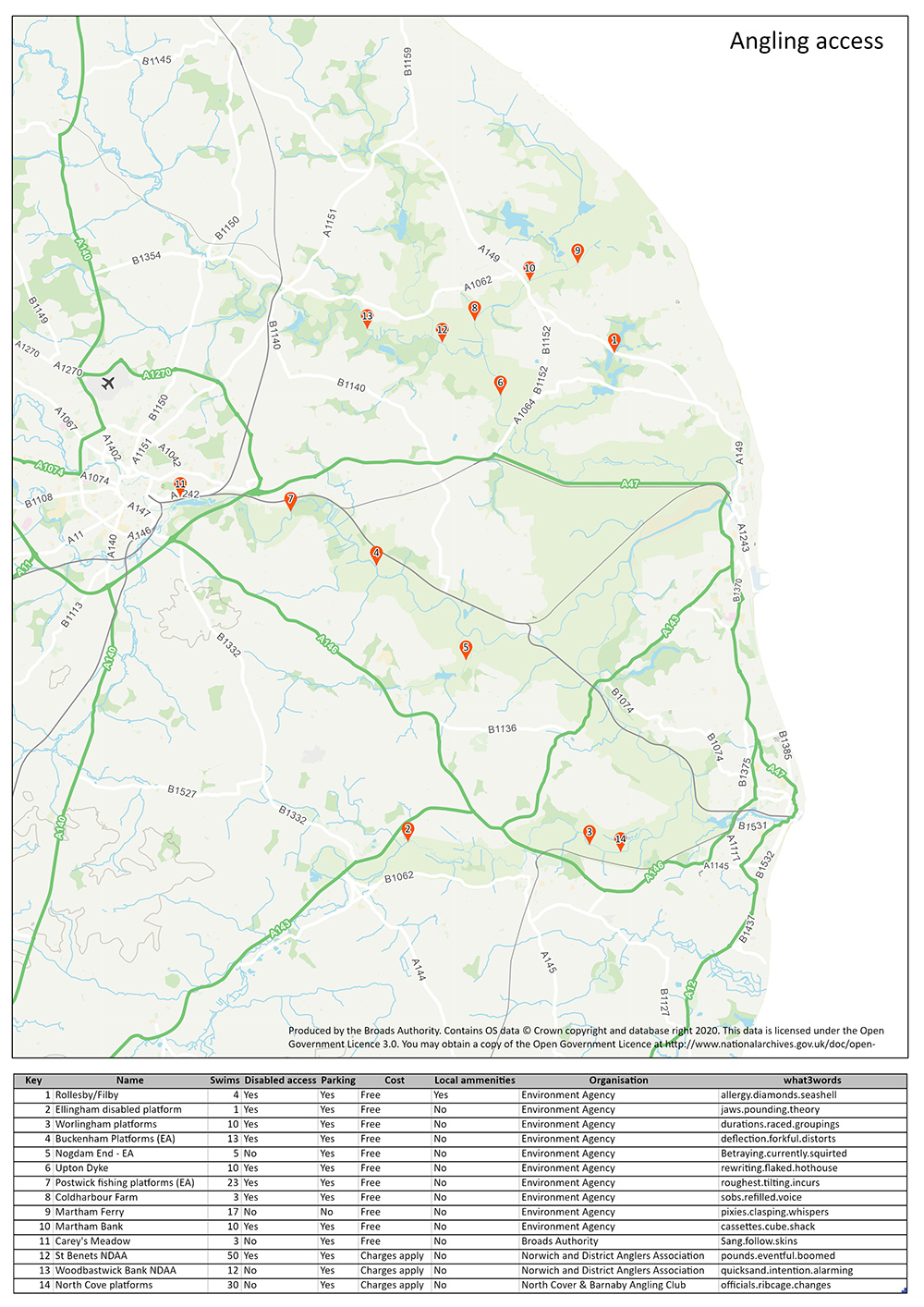 Broads Angling Services Group (BASG)
The Broads Angling Services Group (BASG) is a membership organisation that was formed in 2017 to further the interests of angling in the Broads and work with organisations such as the Broads Authority, Angling Trust, Natural England and Environment Agency to improve angling access in the area.
The BASG also produce guides to help Broads anglers learn new techniques and find out more about responsible angling practice.
Please see the BASG website for more information.
Popular in Looking after
You might also like