Broads Authority bids farewell to Officer Sandra Beckett after 40 years of service
With gratitude and fond memories, Broads Authority staff will wave an emotional goodbye to their friend and colleague Sandra, as she retires from an outstanding length of service of 40 years at the Authority.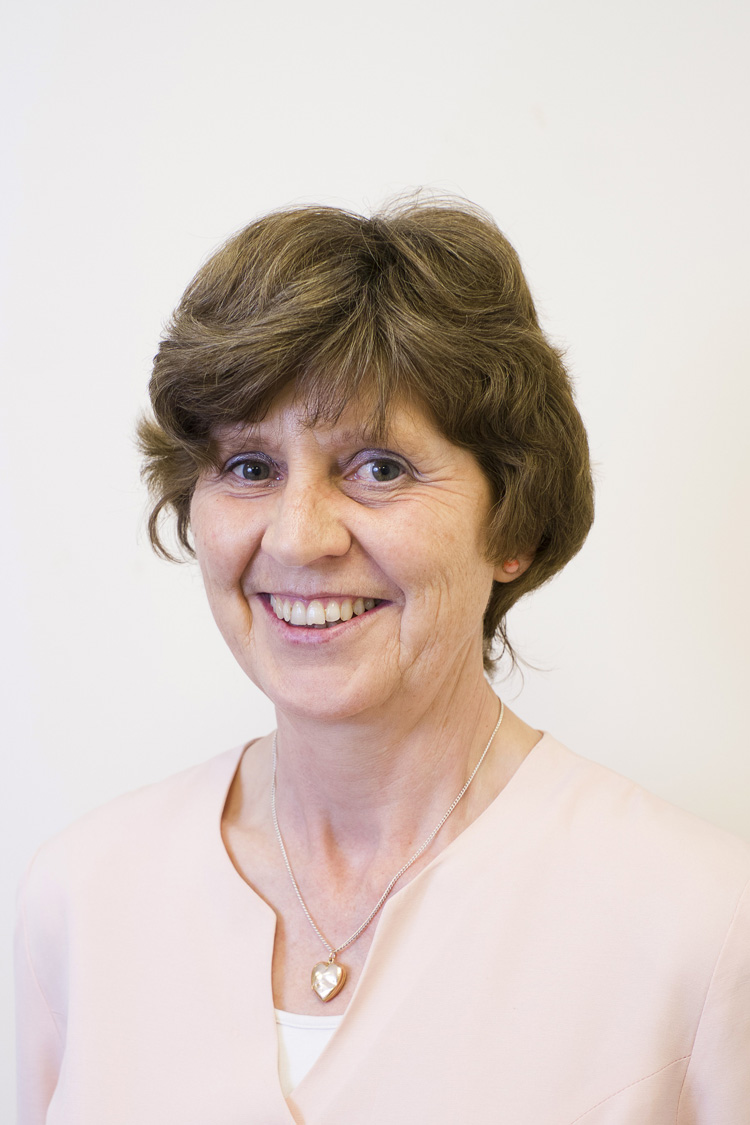 Sandra, who is currently a Governance Officer, joined the Authority in 1979. There were just three members of staff back then; herself, the then Chief Executive and a secretary.
The Authority's work is governed by statutory and advisory committees. Sandra provides administrative support to the governing group of committee members and to Authority Chief Executive, John Packman. She also organises the Planning and Broads Authority Committee meetings.
Looking back over her career Sandra said, "I can't believe it has been 40 years until you start to look at all the changes that have happened over those years. I feel lucky to have been right at the heart of this pioneering organisation that's been so closely aligned to my principles and cares so much about the environment."
Initially, Sandra and her two colleagues sat in a tiny room together in Broadland District Council, with the sole responsibility of managing over 125 miles of Norfolk and Suffolk rivers, Broads and surrounding catchment areas.
"It was difficult to start with but under the leadership of the first Authority Chief Executive Aitken Clark, we worked hard to establish collaborative working relationships with our partners and advisers."
At that time the Authority sought guidance from Norfolk County Council's planning and conservation teams, the Regional Office of the Nature Conservancy Council, the Great Yarmouth Port and Haven Commissioners, Anglian Water and the Regional Countryside Commission. In 1989 it became a statutory public authority and staff doubled overnight, bringing this outside expertise in-house.
Today there are around 150 staff, working as a cohesive team, including navigation, planning, conservation, ecology, maintenance and engineering experts.
Technology has changed a great deal throughout Sandra's career, "In those days, there weren't any computers and we typed out everything by hand on a typewriter", she said.
"We had to be incredibly accurate and use Tipp-Ex on the odd occasion we made a mistake. There were no ways to track your changes in your documents; just a red pen scrawled over any edited papers.
"The dress code has also changed, we were so incredibly smart in our suits back then. But although smartness can make you feel more efficient, these days we're more casual, which I prefer."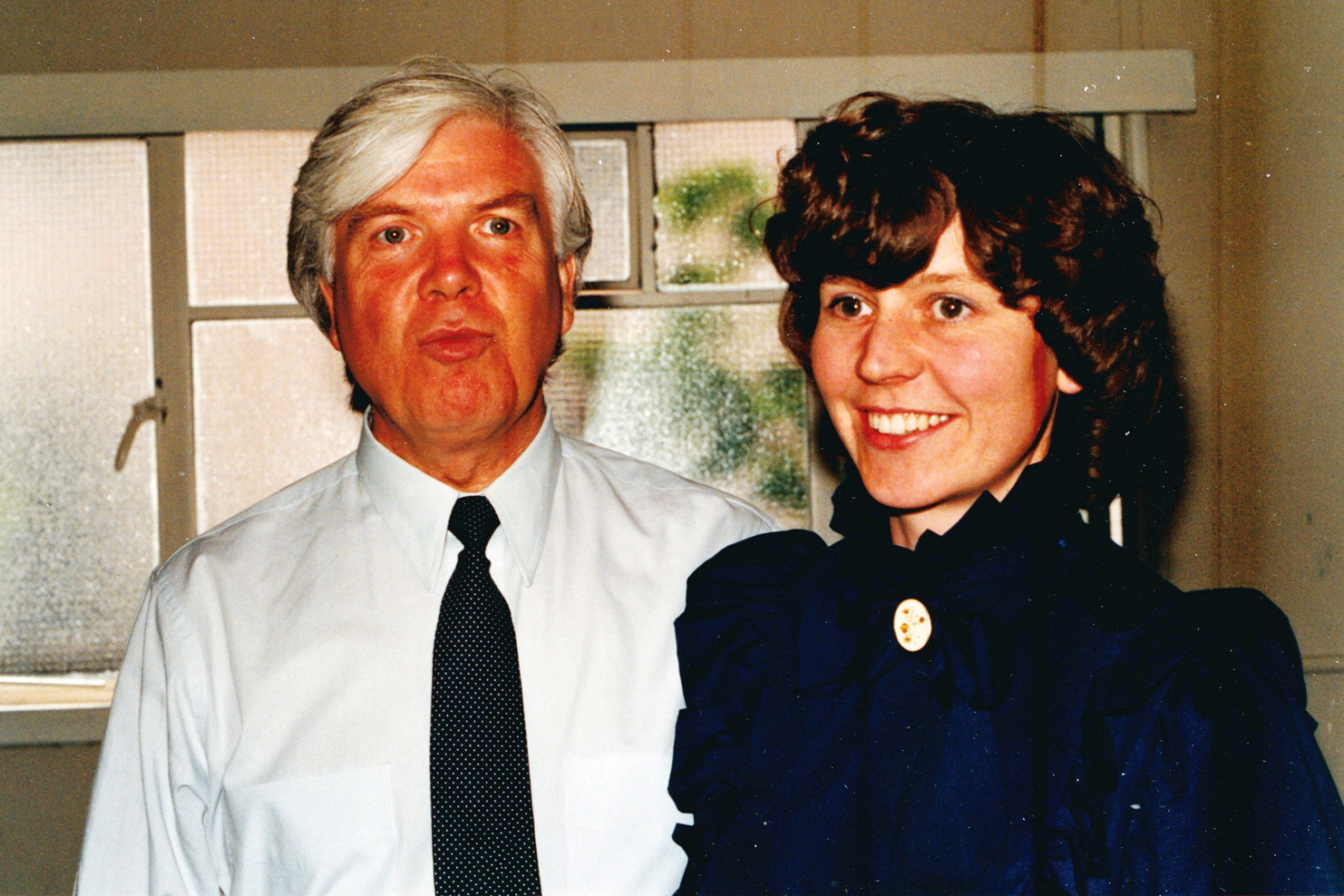 Sandra noted how the Authority has always been a pioneer and ahead of its time in its environmental work. She remembers how during the 1980s the Broads Grazing Marshes Conservation Scheme developed to become the national Environmentally Sensitive Areas Scheme, leading on later to the conservation farming schemes in place today. The Halvergate Marshes were under threat from increased drainage and it was considered vitally important that these should remain as grazing marshes - at the heart of the Broads landscape.
"It had been a particularly hard winter", she said. "Authority members and Government officers were due to visit Halvergate Marshes to see their conservation, landscape value and importance to the area. However, severe blizzards in January had made logistics almost impossible.
"We took a big gamble on the date and were blessed with a crisp and sunny winter's day. It was a magical day for members and advisers to see and experience the marshes in all their glory. It certainly demonstrated the need to protect the area and work with landowners to do so. From then on I believe, it demonstrated the need for this type of collaboration and work to be recreated across the country."
Sandra also recalls how the authority has been forward-thinking on equality and flexible working. "I left in 1989 on maternity leave and was expected to come back full time. On my return, I spoke to my Chief Executive and was allowed to work part-time, which meant I could raise my family at a time when other women had no such options."
Sandra will miss her colleagues the most "especially those in my team, with whom I have become friends and I will miss interacting with the talented and committed staff across the whole Authority and beyond."
And one of her favourite memories was at the Norfolk Show, during the 2000s, when the infamous Norfolk Marshman, Eric Edwards, showed off his tools to Prince Charles and taught him how to cut reed.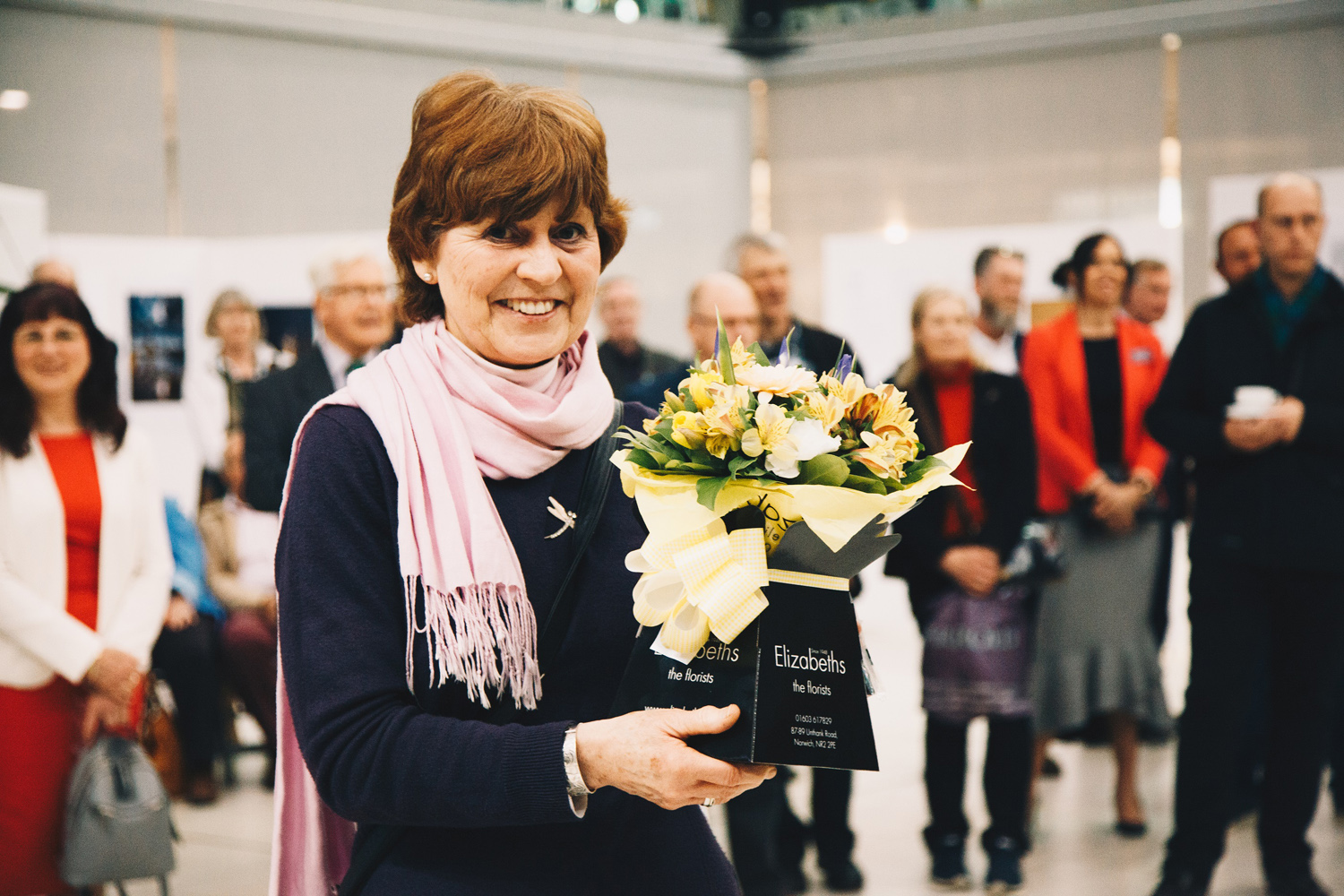 John Packman, Chief Executive, said of Sandra's service,
"Sandra has been an exceptional employee and we shall all miss her hugely. Her 40 years with us have seen great improvements in the conditions in the Broads and big changes at the Authority, through which she has remained a calm and diligent influence on all around her.
"Her knowledge and experience have proved immensely valuable in steering the Authority through challenging times. All Authority members and the staff wish her the very best in her retirement."
Sandra is currently writing up her final set of Committee Meeting minutes but looks forward to her retirement. She plans to work on her house, research her family genealogy and do lots more walking, where she will continue making nature notes on her observations of the plants and animals she sees. She is also a keen yoga enthusiast and will use the time to practice and relax.
"I'm going to be so sad to leave but it's the right time for me to go!" she said.
Friday 24 July 2020