Broads celebrated in new National Park stamp collection
The Broads is one of 10 National Parks featured in Royal Mail's first issue of stamps for 2021, which celebrate 70 years of Britain's National Parks.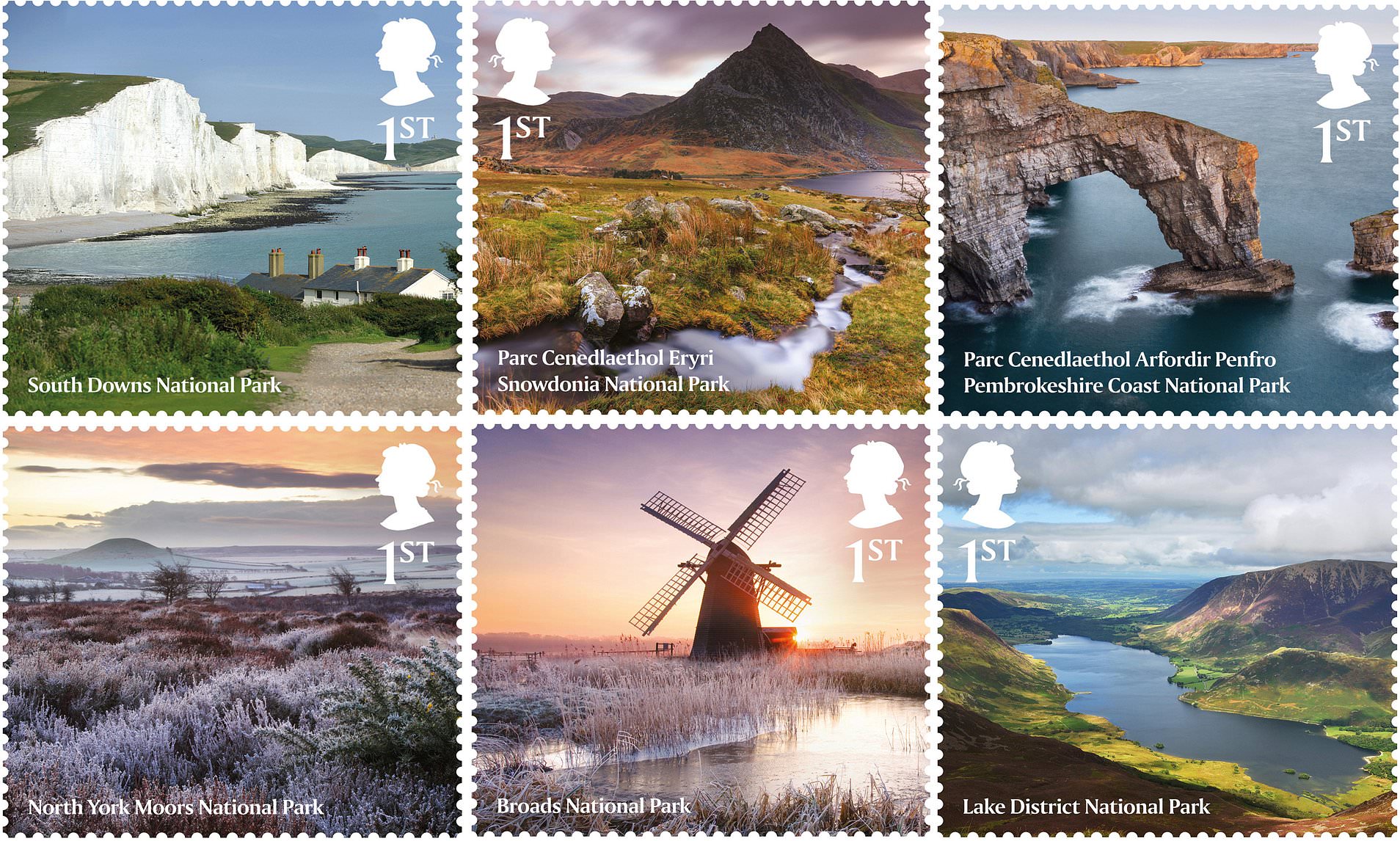 Royal Mail is issuing the new first-class stamp collection on 14 January, and there are beautiful landscape photographs of 10 different Parks featured in the collection, including the Broads, Lake District Peak District, Snowdonia, Dartmoor, North York Moors, New Forest, South Downs, Pembrokeshire Coast and Loch Lomond and The Trossachs.
The National Parks and Access to Countryside Act was passed in 1949, preserving and enhancing the natural beauty of protected landscapes and providing recreational opportunities for the public to enjoy them.
Two years later in 1951 the first National Parks were formed, Dartmoor, the Peak District, the Lake District and Snowdonia. Many other parks followed in subsequent years, and the Broads joined the national park family in 1989, established under special legislation taking account of the Broads Authority's additional purpose of protecting the interests of navigation.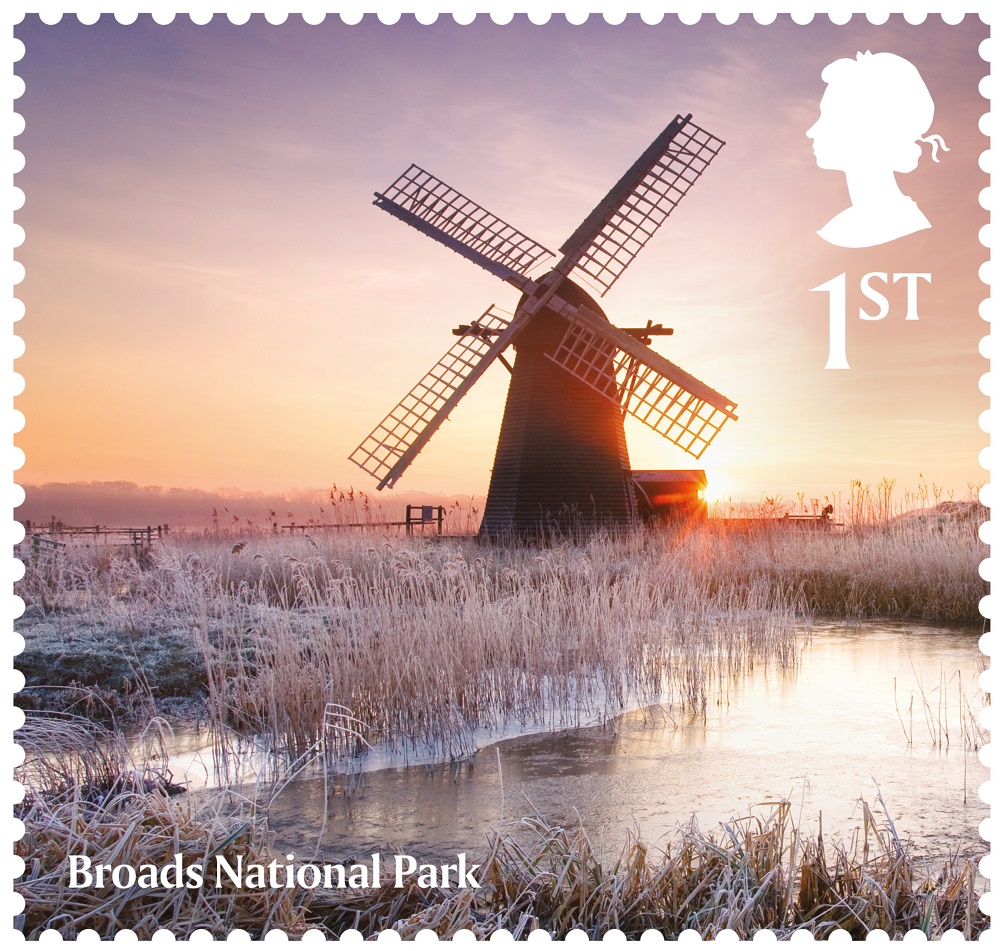 The design chosen for the Broads is a wonderful wintry image of Herringfleet Mill in Suffolk, taken by talented photographer Chris Herring.
Philip Parker, Head of Stamp Strategy at Royal Mail said they were "stunning" and commented,
"We are proud to be able to share the beauty of these parks on stamps at a time when so many of us have had our travel restricted,"
"Ten spectacular national parks have been captured in stunning photographs that reflect their diversity and splendour."
The Broads Authority is delighted to have been involved in the project and we hope the public enjoy the new collection.
The National Parks stamp set and other souvenir packs can be purchased directly from Royal Mail's online store.
You can also read more about the history of National Parks on the new National Parks UK website.
Monday 4 January 2021