Don't go overboard with alcohol on the Broads this summer
As lockdown restrictions ease, the Broads Authority and partners are urging visitors to be aware of their limits when they come to the Broads.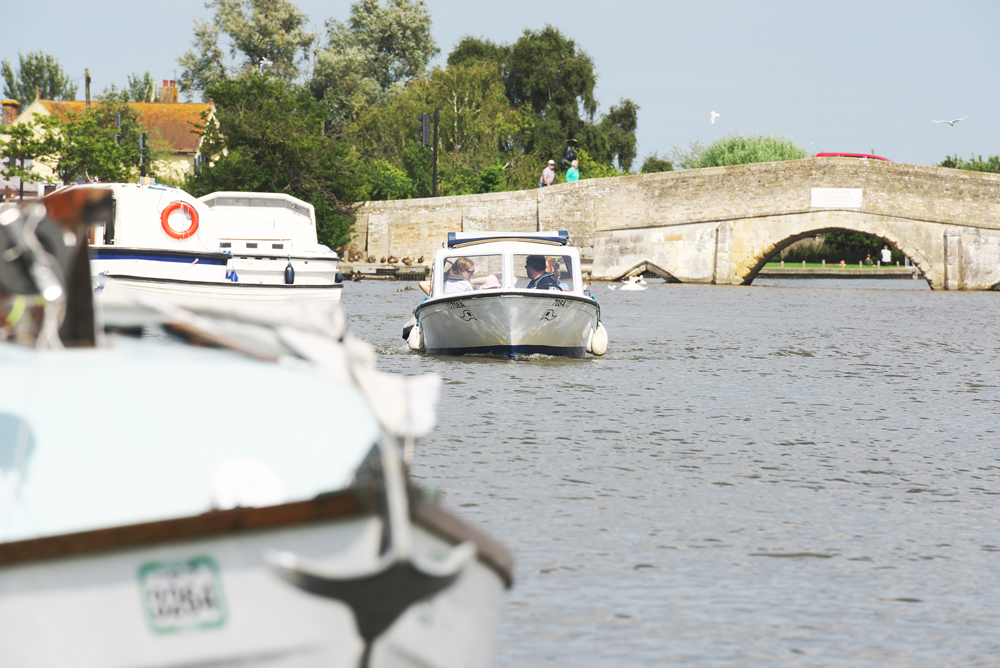 This reminder comes as a number of destinations across Norfolk, including the Broads, have turned into hot-spots for groups to consume excessive quantities of alcohol, potentially due to the current restrictions on travelling abroad.
Excessive alcohol consumption is responsible for a large number of water-related accidents and fatalities each year across the UK's waterways and coast. Many of these would be avoidable if more awareness was given to how dangerous it is to mix alcohol and open water.
Even though most people wouldn't drink and drive their car, Broads Rangers have recently reported a significant number of groups behaving recklessly by excessively drinking whilst skippering boats down the Broads waterways. This is often accompanied by erratic manoeuvres, anti-social behaviour and jumping into the water.
Not only does excessive alcohol consumption make those piloting the boat more likely to do so unsafely, endangering themselves and other river users, but it also drastically reduces your chances of getting out safely should you fall into the water.
People who are drunk are more likely to fall overboard, and if they do end up in the water they are unlikely to react quickly and appropriately, remembering to 'float to live' and look for a life ring, rope or ladder to get out. Drunk individuals may also forget to avoid the fast-spinning and sharp propeller of the boat, which will almost certainly cause severe injury or death if it comes into contact with them.
Lucy Burchnall, Head of Ranger Services, commented,
"We know that people want to have a good time, and enjoying the river whilst relaxing with a drink is a past-time that has been enjoyed by visitors here for centuries.
"Unfortunately, for many people it does not end there as they become dangerously drunk and incapacitated near the water.
"We want to remind people to be sensible - remember that no matter what it is you are celebrating, or however great of a time you are having, it is not worth losing your or a friend's life over."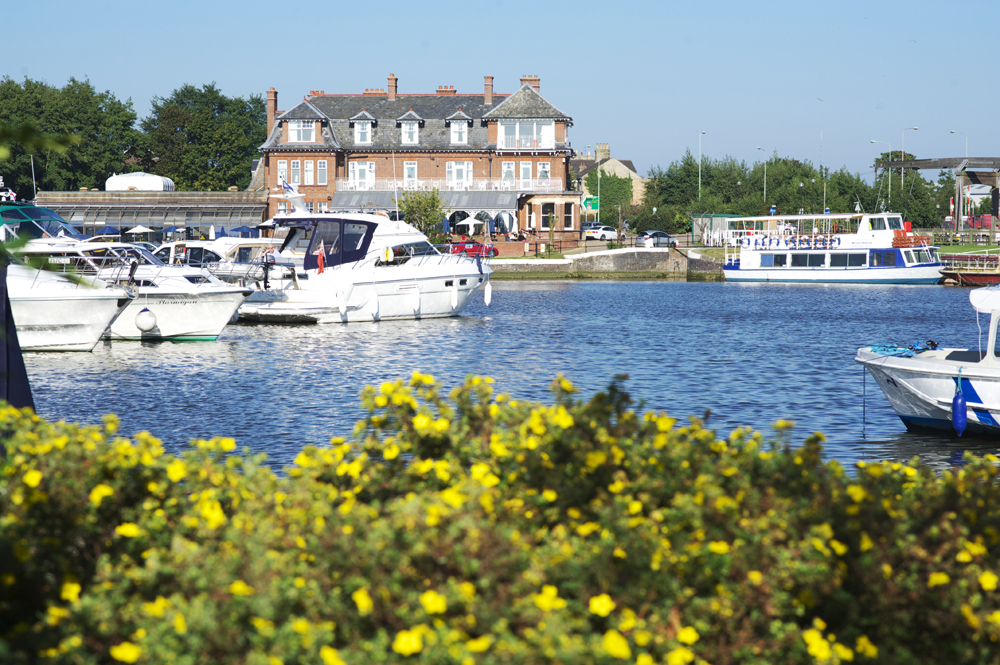 Greg Preston, Chairman of Norfolk's Drowning Prevention Forum, said:
"Alcohol increases risk, whether you're on a boat or just happen to be walking near water. Warm weather and a relaxing drink can make a quick swim seem appealing- but please don't. The water is very cold and there are hidden dangers under the surface, including sharp propeller blades at the back of boats which can cause serious injury and death.
"We don't want to spoil anyone's enjoyment in and around our waterways this summer, but we are just asking people to behave sensibly and be water aware, to avoid an increase in accidents."
The Authority is asking people who want to drink on the Broads to moor up before they consume alcohol.
This summer there will be an increased Broads Authority Ranger presence patrolling on the water and we will be working closely with our partners at at Norfolk Fire & Rescue Service, BroadsBeat, the RNLI and HM Coastguard to keep people safe.
We advise people to plan and prepare before they arrive. Visit the Broads Authority website and view our new safety videos on YouTube to help them prepare for their trip.
For advice during your visit you can call Broads Control on 01603 756056, contact our team at the Yacht Stations (contact information is available on our website) and always remember to call 999 in case of emergency. To report anti-social behaviour please contact 101 or email:
Broadsbeat@norfolk.pnn.police.uk .
Find out how to Float to Live in this YouTube video by the RNLI.
Thursday 15 July 2021