Farmers move forward on Broads peat restoration partnership
Over sixty people met (23 May) to explore ways of financing peatland restoration in the Broads and to find out how farming can protect the climate and future landscape.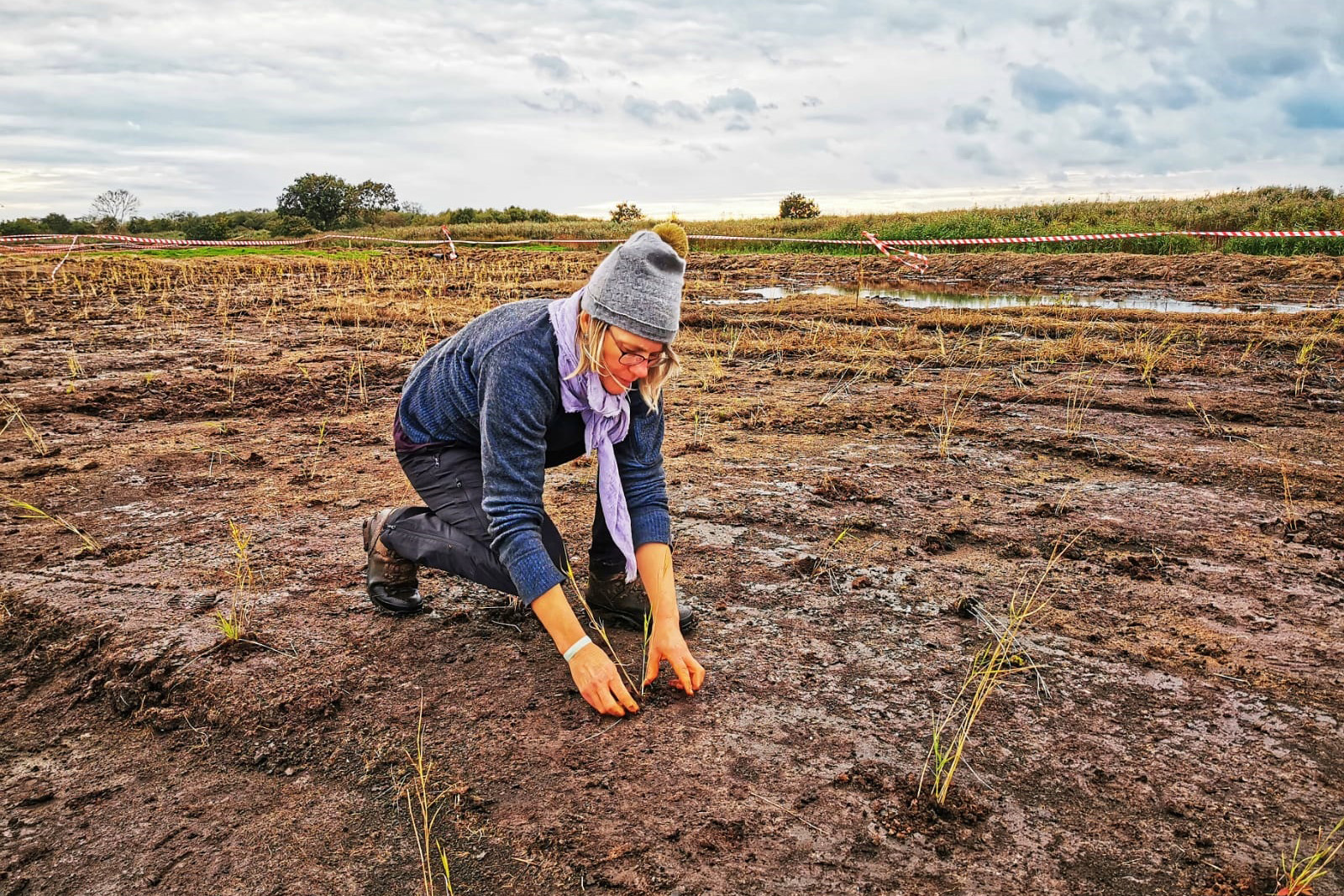 Peatland restoration will play an increasingly important role in reducing greenhouse gas emissions from agricultural land. The group heard how the UK Climate Change Committee plans to restore three million hectares of peatland, and is expanding woodland across the UK, an area of 18 times the size of greater London.
While the Broads stores vast amounts of carbon, safely locked up in its wet fen and reedbeds, nearly a quarter of its deep peat soils are drained for agriculture, which releases greenhouse gases. In fact, around one million tonnes of carbon have been lost from the Broads in the past 40 years.
'The Broads Peat Partnership's introduction to carbon finance' workshop, led by the Broads Authority, was held to raise awareness of emerging sources of income for nature restoration by Broadland farmers and land managers, and for them to find out how to join in.
The Partnership aims to overcome complex barriers to peatland restoration that exist in the Broads by demonstrating practical solutions for new peatland economics.
Government schemes are being developed in East Anglia for restoring nature which provide carbon storage, clean air and water, flooding protection and biodiversity (known as ecosystem services).
However, there is a £300 million funding gap for UK nature restoration which is where private investors can potentially step in to raise the capital needed for large scale nature-restoration.
Workshop participants explored what different types of management might include and how raising water levels can help to lock carbon into the landscape. Global impact firm Palladium is helping the Partnership to develop private finance for sites with potential for peat restoration in the Broads and to generate income for farmers.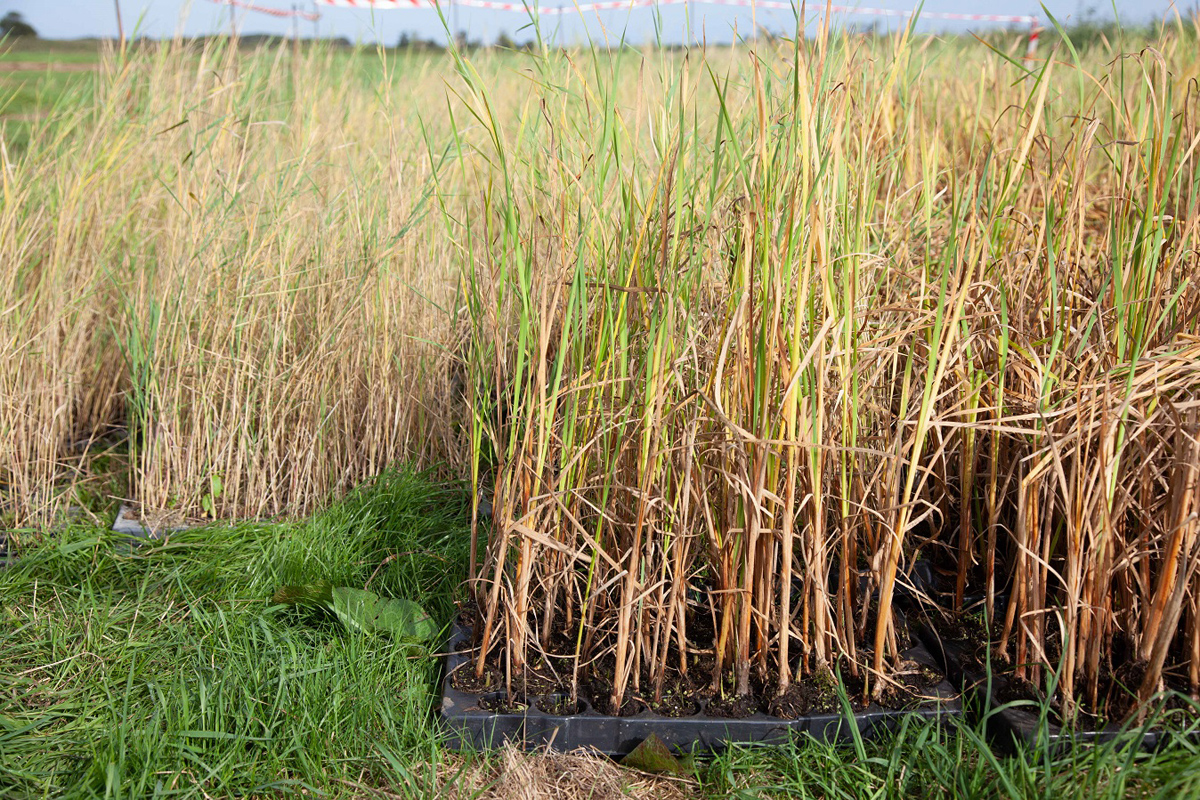 Land managers have been invited to have an ecological land survey to monitor the soil type and structure, water levels, types of vegetation and surrounding historic environment. This data will be used to ascertain how their land may be suitable for future carbon credits and funding.
Later this summer, the Defra Lowland Peat Agricultural Task Force recommendations to Government will be published. These are guidelines for how peat restoration projects could work and will allow applicants to register their land and apply to raise the water levels in some areas.
After this, the Partnership can advise on potential payments from the sales of Peatland Code verified carbon credits as well as investigating nutrient payments, and how this approach could be applied to sites outside of those directly involved with this project.
If you are a farm manager, land owner, farm adviser, a grazier or reed cutter in the Broads, the Peat Partnership invites you to get in contact with Andrea Kelly and find out how you can become ready for carbon finance, whether your land is suitable and to identify potential funding for raising water levels.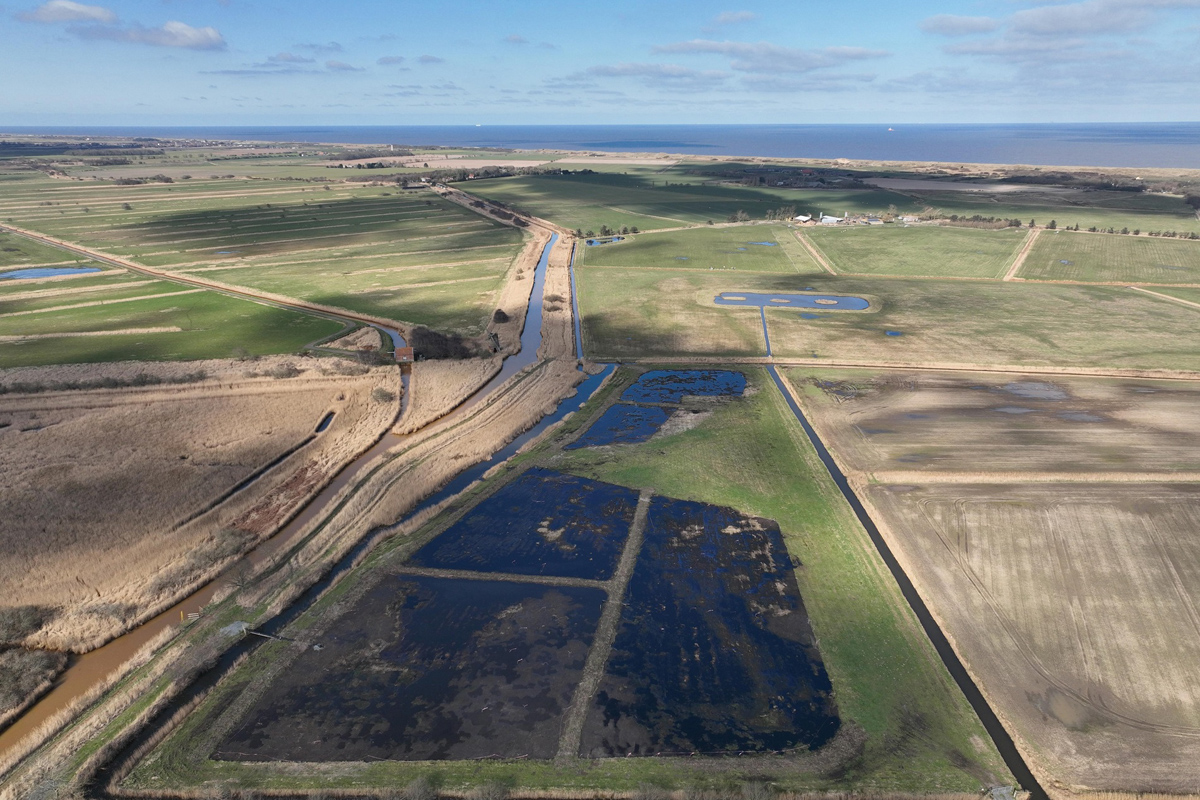 The workshop was warmly received by members of the agricultural sector.
"The issue of carbon credits for Broadland reedbeds is very topical, and one I was keen to learn more about," said Robin Buxton, from the Horsey Estate.
"I want to understand whether there is a commercial future for the trial site we have at Horsey, and if it's worth increasing this land use. It was useful to hear how this very new market is developing."
"I now understand how carbon finance might work on our farm", said Tim Papworth, Lodge Farm, Felmingham.
"There is an opportunity to survey our baseline soils, water and vegetation as part of an assessment to prepare for private finance, should this become viable in the future," he said.
Wayne Beales, Finance Manager at Raveningham Estate said: "The workshop helped me to understand the importance of water management on our land and how this can aid future crop diversification."
The partnership received £800,000 from the Nature for Climate Peatland Grant Scheme (NCPGS) Discovery Grant, managed by Defra and Natural England.
The Broads Peat Partnership is comprised of the Broads Authority, Environment Agency, Natural England, the National Trust, Norfolk FWAG (Farming & Wildlife Advisory Group for Norfolk), RSPB, Norfolk Wildlife Trust, Suffolk Wildlife Trust and Palladium. It works alongside the Water Management Alliance (Broads Internal Drainage Board), NFU, Ranworth Estate and other private landowners.
See the Revere website for more information.
Friday 8 July 2022