Major grant to help capture carbon in the Broads
A new partnership led by the Broads Authority has been awarded a new grant to design peatland restoration projects in the Broads National Park to build carbon storage and help adapt to climate change.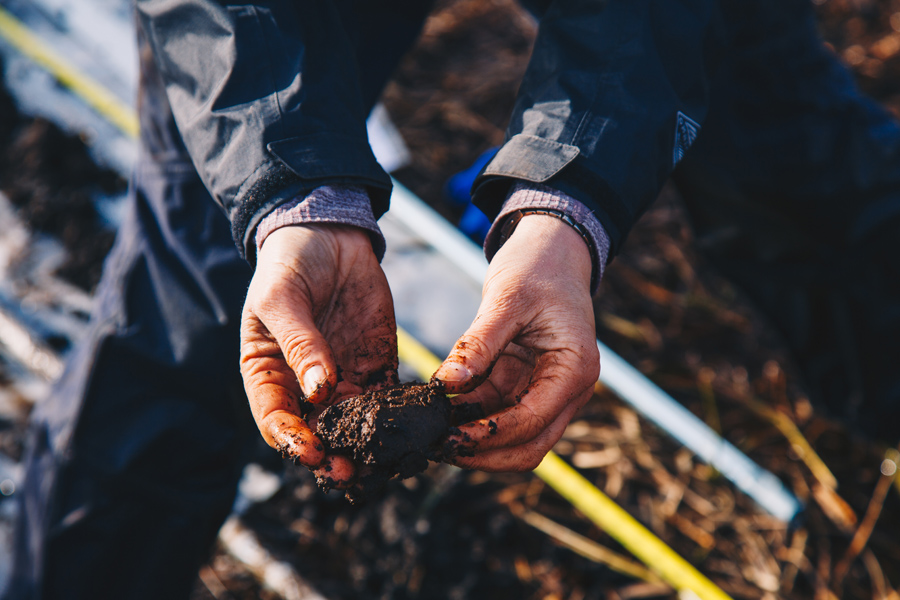 While the Broads National Park stores vast amounts of carbon, safely locked up in its wet fen and reedbeds, nearly a quarter of its deep peat soils are drained for agriculture, which releases greenhouse gases. In fact, around one million tonnes of carbon have been lost from the Broads in the past 40 years.
This funding recognises that the Broads is an internationally significant store of carbon, equivalent to 7% of the carbon stored in forest trees across the whole UK.
The new Nature for Climate Peatland Grant Scheme (NCPGS) Discovery Grant of £800,000 runs until 2023, and will allow the partnership to develop a pioneering approach to peatland management and carbon storage in the Broads landscape.
The cross-sector partnership of charities, farmers, land managers and Palladium (a global impact firm) will work together across 13 sites in the Broads to find ways to stop this loss of carbon, and restore wetland so that it captures more carbon. The first phase of the project will work on feasibility studies and a new business case for private-finance investment for carbon and water storage.
Carbon-rich peatland ecosystems such as those in the Broads provide multiple benefits to the environment, including a net cooling effect on climate, reduction of flood risk, and supporting biodiversity. Healthy peatlands can reduce flood risk by slowing the flow of water from the uplands, and by providing floodplain storage in the lowlands.
The partnership aims to overcome complex barriers to peatland restoration that exist in the Broads and to change attitudes to peat restoration by demonstrating practical solutions for new peatland economics.
The project will build upon the Authority's existing work with farmers to develop new farming practices that are not only sustainable but also economically productive. These include: a demonstration of wet farming (paludiculture) at Horsey; raising awareness of possible changes to land use for carbon storage and reducing emissions; and Government schemes that reward farmers and land managers for producing public goods such as carbon storage, clean air and water, flooding protection and biodiversity.
The NCPGS ambition is to reduce emissions from peat by 9 megatonnes of carbon dioxide equivalents (cumulatively) by 2050, establish the process of restoring 35,000 hectares of degraded peat in England by 2025 and provide wider benefits such as improved ecosystems and biodiversity, better water quality, natural flood management, protection of historic environment features, and connecting people with nature.
The second phase of the project (for which the partnership would need to bid for) is the Restoration Fund to start landscape-scale restoration work.
Broad Authority, Chief Executive, John Packman said of the funding: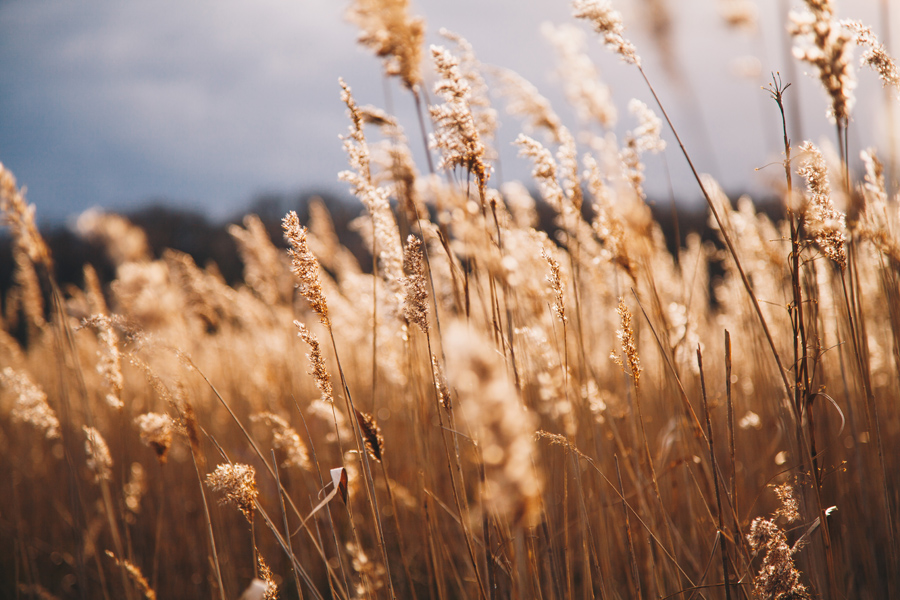 "In the wake of the climate conference in Glasgow this is a really important announcement for the Broads. If we want to protect and enhance the enormous carbon store in the peat then we need to work in partnership at a landscape scale which is what this funding will allow.
"We are delighted to have been awarded a Discovery Grant for this pioneering peatland management partnership, to help us develop a new model for peatlands in the face of climate change."
Broads Authority, Environment Policy Adviser, Andrea Kelly said:
"This new partnership funding will provide the resources for farmers and landowners to work with us to improve the quality of landscapes, biodiversity and protect carbon in peat soils. This is the time to attract investment into the Broads to develop new economies and new methods of conservation."
Steve Rowland, RSPB Area Manager, said:
"The landscape of the Broads National Park is well known as a place of quiet recreation and as a home to some of our most amazing and threatened wildlife. But wetlands such as the Broads are also hugely important places to store carbon.
"This grant will enable the RSPB and others working in the Broads to investigate ways of storing carbon and at the same time improving and creating new wildlife habitats."
Chris Bielby, Countryside Manager for the National Trust, said:
"I'm delighted that the partnership has been awarded this funding. It will allow us to plan the next steps for our conservation management at Heigham Holmes in the Upper Thurne. This 180-hectare site in the National Park is already really important for nature, but this funding will help us to plan for its future.
"We believe this site has huge potential to support a peat-forming habitat that will capture and store carbon; key to our local efforts in the global fight against climate change. The project will also benefit species such as bittern, crane and marsh harrier, as well as help to conserve water resources in the summer and manage flood risk in the winter."
The outcomes of the Discovery Grant will feed into the Defra Lowland Peat Agricultural Task Force recommendations to Government in summer 2022. An important output of the Grant will be technical studies to explore how a commercial model for the portfolio of peat restoration projects could work.
The partnership is comprised of the Broads Authority, Natural England, the National Trust, Norfolk FWAG (Farming & Wildlife Advisory Group for Norfolk), RSPB, Norfolk Wildlife Trust, Suffolk Wildlife Trust and Palladium. It will work alongside the Water Management Alliance (Broads Internal Drainage Board), NFU, Ranworth Estate and other private landowners.
Monday 20 December 2021