Public encouraged to observe wildlife during lockdown
Local sightings suggest that Broads wildlife has been enjoying peace and quiet since the country was put into lockdown last month.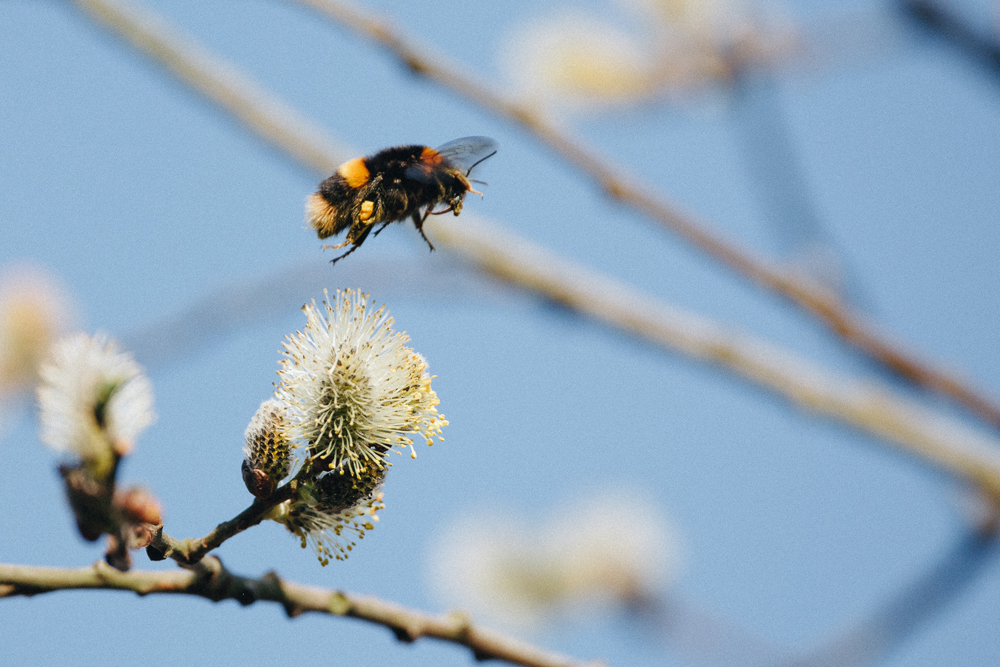 To help people stay in touch with the natural world, the Broads Authority has launched the #NatureInLockdown campaign to observe wildlife and watch how spring develops. It is asking the public to get involved and share photos / videos of nature seen from windows, gardens or on a local walk, using #NatureInLockdown hashtag on social media. You don't need to live in the Broads to take part. Staying connected to nature and wildlife can help improve health and wellbeing, especially as we socially distance from each other. #NatureInLockdown is supported by a team of wildlife experts, on hand to identify plants, insects and animals from submitted photos. The Authority has also produced a blog with tips on how to stay connected to nature and links to downloadable activity sheets for children.
The Authority's wildlife experts have observed a surge in wildlife spotted out in the Broads. With it being so much quieter – fewer people, dogs and boats – usually shy species are venturing out into new territories.
Andrea Kelly, Broads Authority Environment Policy Adviser, said of observing nature in lockdown,
"I have enjoyed the quieter skies with all the bird song and have spotted more deer and buzzards where I live on the outskirts of Norwich. Broadland birds are likely to be responding to the lack of boating traffic and boat wash and are going where they please.
"Our secretive cranes of the fens and reedbeds are probably feeling more confident to venture out in the (now) quieter areas. Breeding birds and natterjack toads around the coast will be experience fewer human and dog disturbances."
Nick Sanderson, Broads Authority Education Officer said,
"Wildlife definitely seems to be becoming less secretive and I have seen much more recently. I encountered 4 roe deer on my daily walk and have noticed the return of migrant birds like chiff-chaffs, blackcap, sedge warblers and swallows."
"Perhaps it is also that we have slowed down a bit, and become more reflective, that people are seeing more, becoming more aware of their surroundings and savouring the outdoors."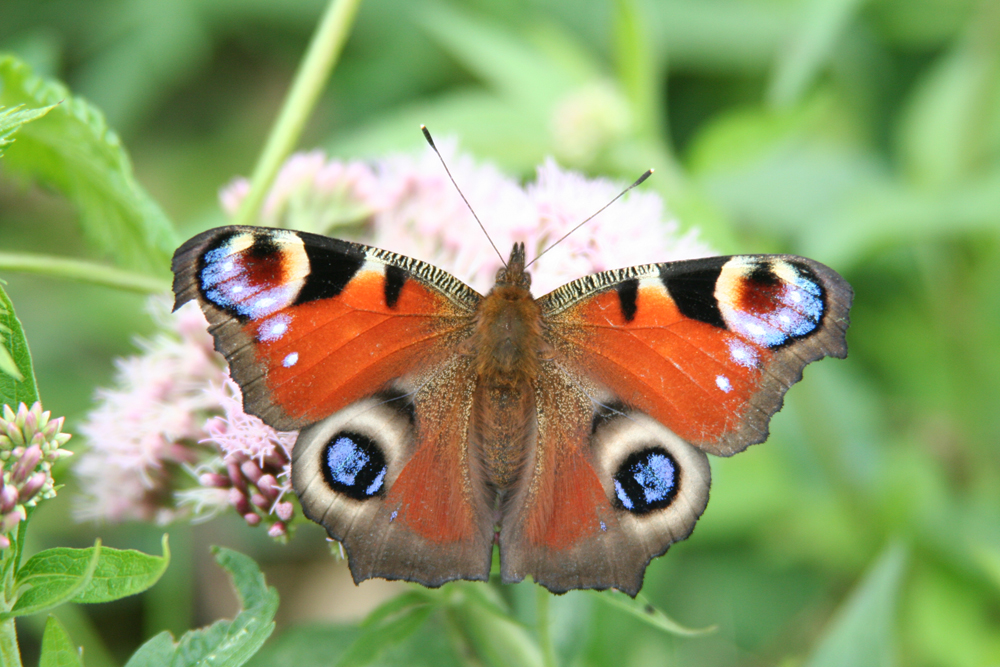 Laura Middleton, Broads Authority Communications Officer, said of the campaign,
"We understand how frustrating it is that just as spring is bursting to life outside, you are being asked not to visit the Broads."
"We want to thank the public for staying at home and ask for their help to observe wildlife and nature on their doorstep using #NatureInLockdown hashtag on social media. You never know what you might see on your daily walk or in your garden."
Tips shared by members of the public for budding wildlife spotters include:
Use this time to rediscover and appreciate your local green spaces.
Take a very slow walk - imagine you're walking with a toddler, who wants to take it all in.
Check what's hiding out in the corners of your garden – you never know what you'll find.
Share photos and tips on how to stay connected to nature, even when you can't get outside via the Broads National Park's Facebook, Twitter and Instagram. Please note that wildlife experts are unable to identify out of focus photos. If you have strict social media privacy settings, you may need to send your photos via the Visit the Broads messenger app on Facebook and Twitter.
For further information please see the Visit the Broads blog.
Friday 3 April 2020