Public urged to report Japanese Knotweed sightings
The Broads Authority is pleased to share horticulture.co.uk's newly launched initiative which aims to encourage more widespread recording of Japanese Knotweed and other invasive species in the UK.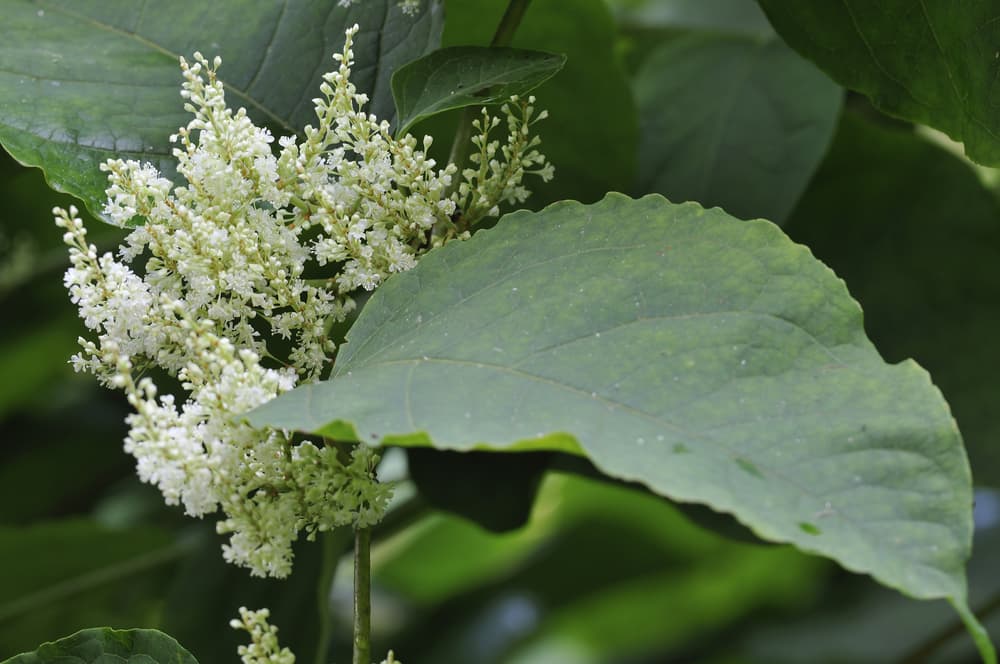 The plant is infamous for its capacity to cause structural damage to property and waterways such as the rivers and dykes of the Broads. Its rhizomes often spread via streams and inland waterways – and the aggressive growth rate of the plant can outcompete native vegetation, causing dominant shading of waterways that can have a negative effect on biodiversity.
The new interactive map of Japanese Knotweed cases allows users to see live cases in their area based on a postcode. The map makes use of data from environmental records centres across the UK, with almost 30,000 live cases shown and a number of historic/resolved cases.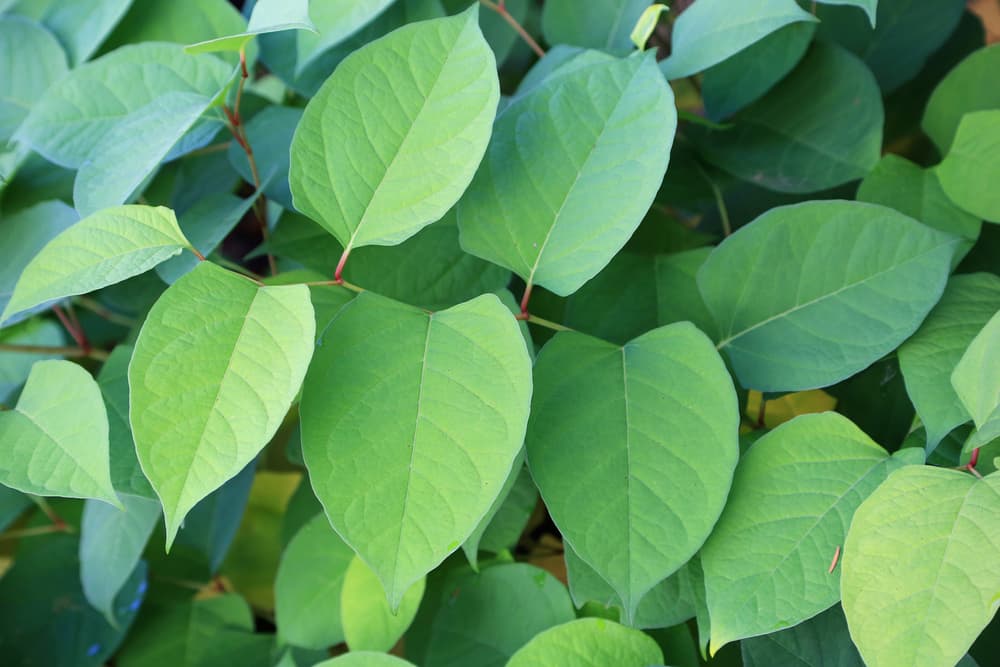 This includes guidelines for identifying the distinctive shoots and lobed leaves of the plant, as well as guidelines for registering new cases with your Local Environmental Records Centre (LERC).
Record-taking is vitally important as it allows environment agencies to monitor and control the spread of Knotweed. See their interactive map for guidance on how to identify and report cases of the plant (and other invasive species) in your local area.
Wednesday 15 September 2021