Survey on the future of Hoveton Riverside Park
Have your say, we are seeking the views of local communities and visitors regarding the future of the Riverside Park in Hoveton.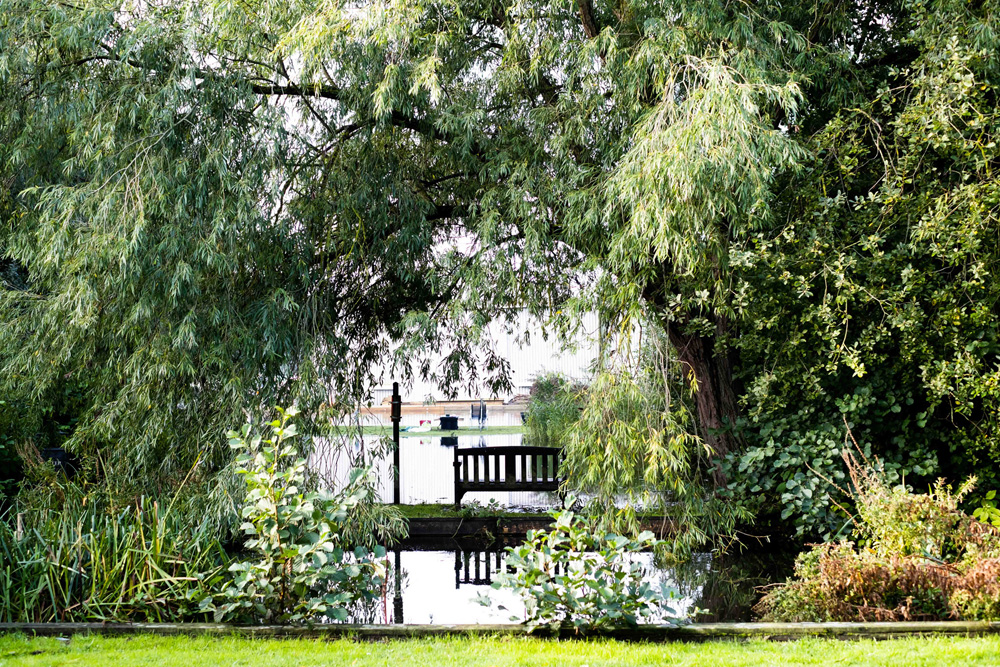 We want to hear what the communities of Hoveton and Wroxham and visitors to the area most value about the Riverside Park area of Hoveton and what improvements they would like to see in the future.
We have put together a short questionnaire containing 10 questions that will be used to demonstrate to potential funders the direction that the local community want to take for the Riverside Park area.
The survey is securely managed by the Broads Authority and all responses are anonymous. Please share it widely with your friends, family and community groups as we want as many local people as possible to have their say and be involved with the project.
You can fill out the survey by visiting:
The survey closes on Sunday 31 January 2021.
Wednesday 9 December 2020