University students encouraged to stay safe and clear of the water
This Freshers Week, students, especially young men in Norwich are being warned to be cautious near the water whilst under the influence, as we enter a concerning time of the year.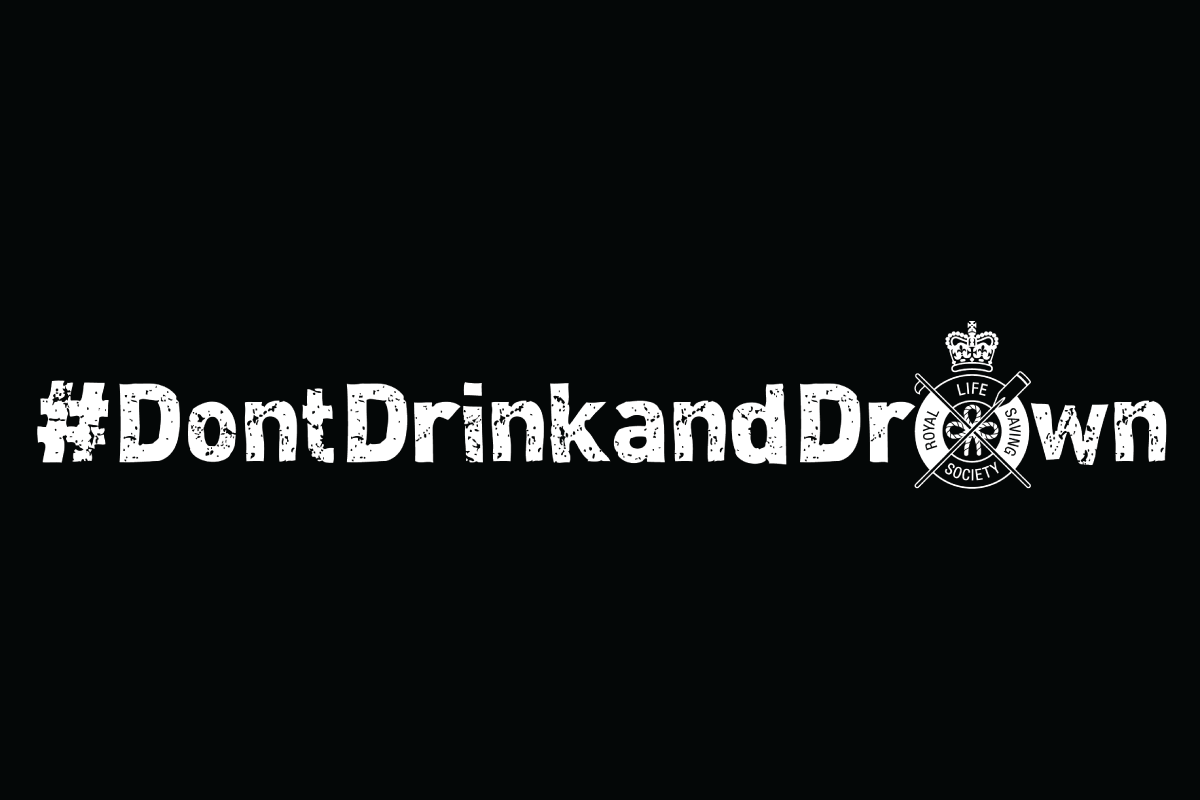 If you are looking forward to a night out with your fellow freshers over the coming weeks, make sure you stay together and no one gets lost, especially near the water. Most people who drown when under the influence, have done so by falling in whilst walking alone near water.
As part of the national Don't Drink and Drown campaign, run by the Royal Life Saving Society UK (RLSS UK), Norwich students are being urged to make good choices, look after one another and make sure that on their way home from freshers' week festivities, they steer clear of rivers and broads.
Over the last five years there have been in excess of 1400 accidental deaths in the UK, and more than 30 per cent of the victims were found to have alcohol, drugs or both, in their bloodstream.
Broads Authority, Head of Ranger Services, Lucy Burchnall said:
"People tragically die each year because they've entered the water under the influence, sometimes deliberately or more often, completely by accident.
"Alcohol and drugs can seriously impede your ability to survive in water. If you've had a drink, stay away from the water.
"If you're taking part in Freshers Week, this year, we're asking that if somebody is leaving your residence, a nightclub or bar, when under the influence, then to make sure they have a safe route home."
Don't Drink and Drown was launched in 2014 following a string of tragic drownings of young people. The campaign has two targeted time frames when alcohol-related drownings have shown to be particularly high. These are September (at the start of the new university term) and December (during the festive period).
This year, RLSS UK aims to continue to drive down the rate of alcohol-related fatalities in, what are usually, completely avoidable tragic incidents.
Watch the 'don't drink and drown' video on YouTube: https://youtu.be/C1OgicnXr1U
RLSS wants to share their #BeAMate messages:
Don't walk home near water after a night out, you might fall in
Make sure your mates get home safely after a night out, don't let them walk by the water
Cold water kills and can take the life of even the strongest swimmer
Don't enter the water if you've been drinking, alcohol seriously affects your ability to get out
For more information and free digital resources on RLSS UK's Don't Drink and Drown campaign, visit www.rlss.org.uk.
Monday 27 September 2021