If you are a Chair or Clerk of a parish council in the Broads area, our Parish Forums are for you. They are an opportunity to hear about plans and activities in the Broads and chat to our staff and Members about your Broads-related parish matters. See below for information about our next event, and email us at broadsengage@broads-authority.gov.uk if you have any questions.
Broads Parish Forum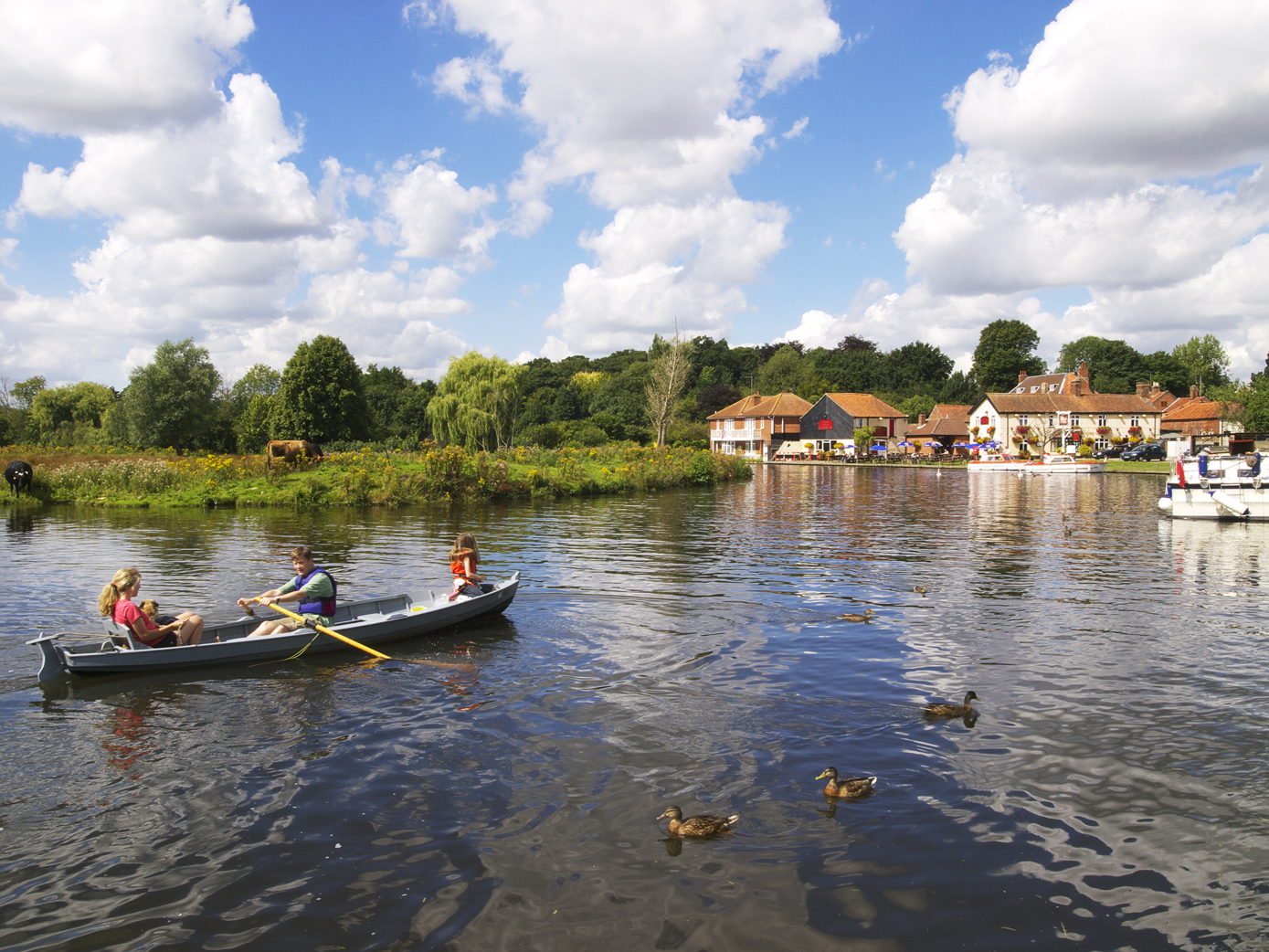 The next Parish Forum event (Wednesday 18 March 2020) has been cancelled. Check back on the Broads Engage web page for updates.
Previous events
The last Parish Forum event took place on
Wednesday 16 October 2019.
Topics for discussion included the published
Landscapes Review
(also known as the Glover Review) and thoughts about a local response to the
climate change
emergency.