Sealed-bid auction of Charcoal burner
The Broads Authority will be holding a sealed-bid auction of a trailer mounted, mobile Exeter Charcoal Retort Charcoal Burner.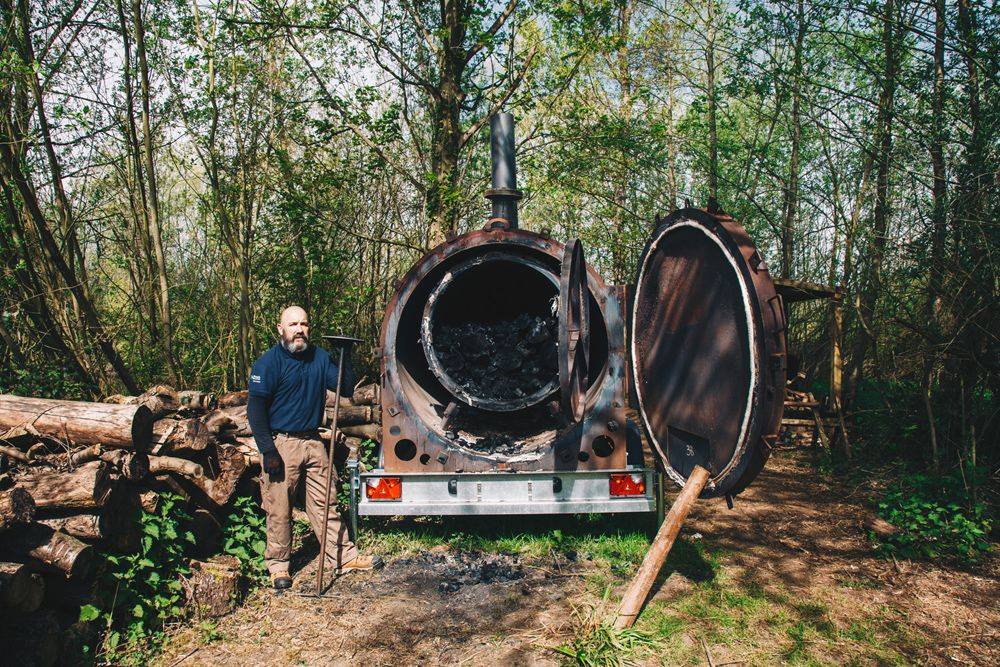 For viewing information please see the Sale Details and Form of Offer document below.
Please note the deadline for bids has now passed.
Please submit your bid using the Form of Offer paperwork by 12 noon Wednesday 31 August 2022 and email the completed form to tenders@broads-authority.gov.uk.
Please contact Andrea Kelly on andrea.kelly@broads-authority.gov.uk if you have any queries about the charcoal burner or associated equipment.
Friday 19 August 2022