Water safety warning as warmer weather arrives
After a long winter, temperatures have finally started to climb and many will be thinking about visiting the Broads. The Broads Authority is issuing a reminder for the public to remain vigilant when on or near the water and not to forget their basic safety skills.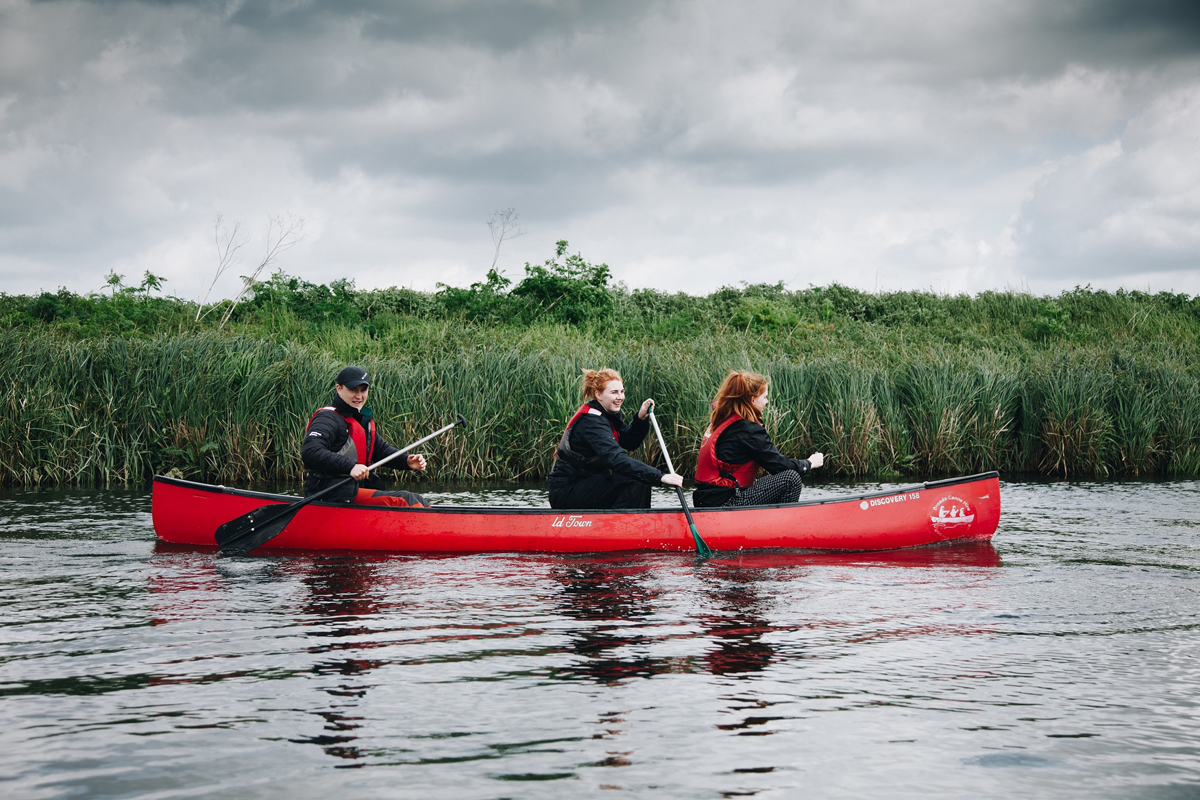 The Broads is generally a safe place to visit and is enjoyed by millions of visitors each year without issue, however it is important to remember just how quickly things can change and understand that danger can present itself in the blink of an eye when it comes to activities on the water.
Sports such as canoeing, kayaking and paddle boarding have seen a huge surge in popularity over the previous year. These paddle sports are fun, allow you to connect with nature and enjoy a healthy workout all in one, although it is important to be well-prepared and understand the risks if you are taking to the water.
The Authority urges everyone taking part in paddlesports to wear an appropriate buoyancy aid such as a life jacket or paddleboard tether, choose quieter stretches of the rivers to explore (sticking to the right-hand side of the river) and to make themselves aware of what to do if they capsize/enter the water. There is more information on the Broads Authority paddlesports webpage, and our partners such as British Canoeing also have lots of helpful resources online too.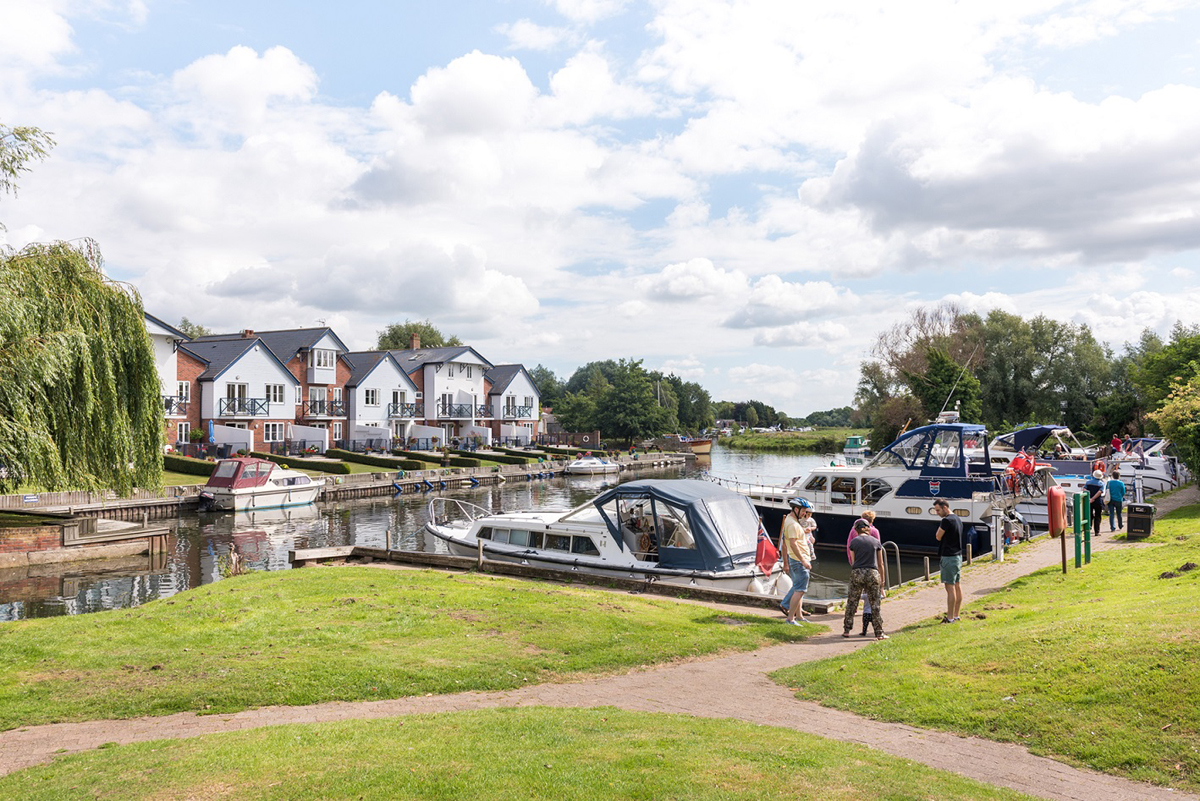 For those exploring the area on motor cruisers, the Authority recommends that everyone on board wears a life jacket at all times. Whether experienced boaters or first-timers, occupants should pay particular attention to avoiding the back of the vessel where the propeller is located, and should also watch their footing when stepping off/on the vessel whilst mooring up, as this is when the vast majority of people fall into the water.
It is also not advisable to consume excessive amounts of alcohol or other substances whilst near the water, as it can severely impact your chances of survival if something was to go wrong. If you do enter the water, try to remain calm and focus on floating whilst your body adjusts to the cold temperature of the water. You should then try to swim or move to the edge of the river, or wait for assistance in the form of a life ring or throw line.
Comprehensive instructions and safety information will be provided to hirers at handover, but we have also produced some short animated videos to help visitors brush up on their knowledge too.
Furthermore, each year many visitors are tempted to enter the water and go wild-swimming in the Broads. The Authority strongly urges against this unless part of an organised event, as inexperienced swimmers may get into difficulties with other river traffic, face strong tidal currents and become entangled in water plants or deep mud. Swimmers should always make themselves as visible as possible by wearing a brightly-coloured cap or float, and again should strongly avoid busy stretches of water. There is more information on swimming on the Broads Authority website.
This summer there will be an increased Broads Authority Ranger presence patrolling on the water and we will be working closely with our partners at BroadsBeat, the RNLI and Coastguard to keep people safe. For advice during your visit you can call Broads Control on 01603 756056, contact our team at the Yacht Stations (contact information is available on our website) and always remember to call 999 in case of emergency.
Further information:
Boating safety tips: https://www.broads-authority.gov.uk/boating/navigating-the-broads/safety
Paddlesports: https://www.broads-authority.gov.uk/boating/navigating-the-broads/canoeing,-kayaking-and-paddleboarding
Wild swimming: https://www.broads-authority.gov.uk/boating/navigating-the-broads/outdoor-swimming
Boating essentials videos: https://www.broads-authority.gov.uk/boating/navigating-the-broads/boating-essentials/
Thursday 13 May 2021