Matthew Shardlow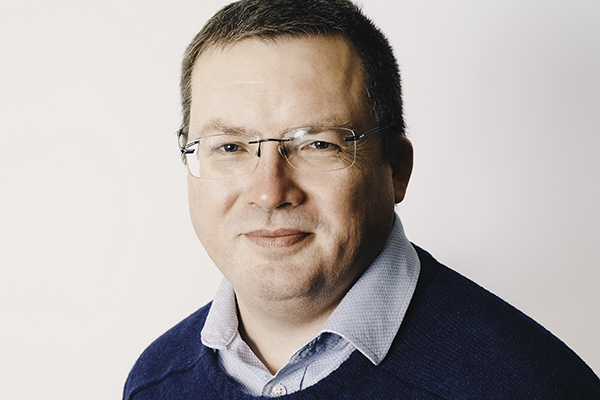 c/o The Broads Authority,
Yare House,
62-64 Thorpe Road,
Norwich,
NR1 1RY
01832 205619
caliginosa@gmail.com
Appointed by Secretary of State
Term of appointment 4 years
Date first appointed 01/04/2020
Expiry of appointment 30/06/2024
Committees Broads AuthorityRisk, Audit and Governance Committee
Biography
I studied Environmental Science and Ecology at UEA and became an ecologist at the RSPB based in Norwich where I produced a review of the invertebrate fauna of the mid-Yare Valley, before moving to Sandy to oversee the management and monitoring of biodiversity on 161 nature reserves, covering 115,000 ha.
I am now Chief Executive of Buglife – The Invertebrate Conservation Trust, a leading nature conservation charity and the only one in Europe committed to the conservation of all animals without backbones.
I am proud to have chaired the Riverfly Partnership in its early years and have been a trustee of Wildlife and Countryside Link (WCL) as well as founding chair of its Legal Strategy Group.
Outdoor recreation and natural history are pursuits I enjoy and I regularly publish articles and reports on a wide range of wildlife and conservation issues, particularly as a Country Diarist for the Guardian newspaper. I am also a member of the BBC Rural Affairs Committee.