Melanie Vigo di Gallidoro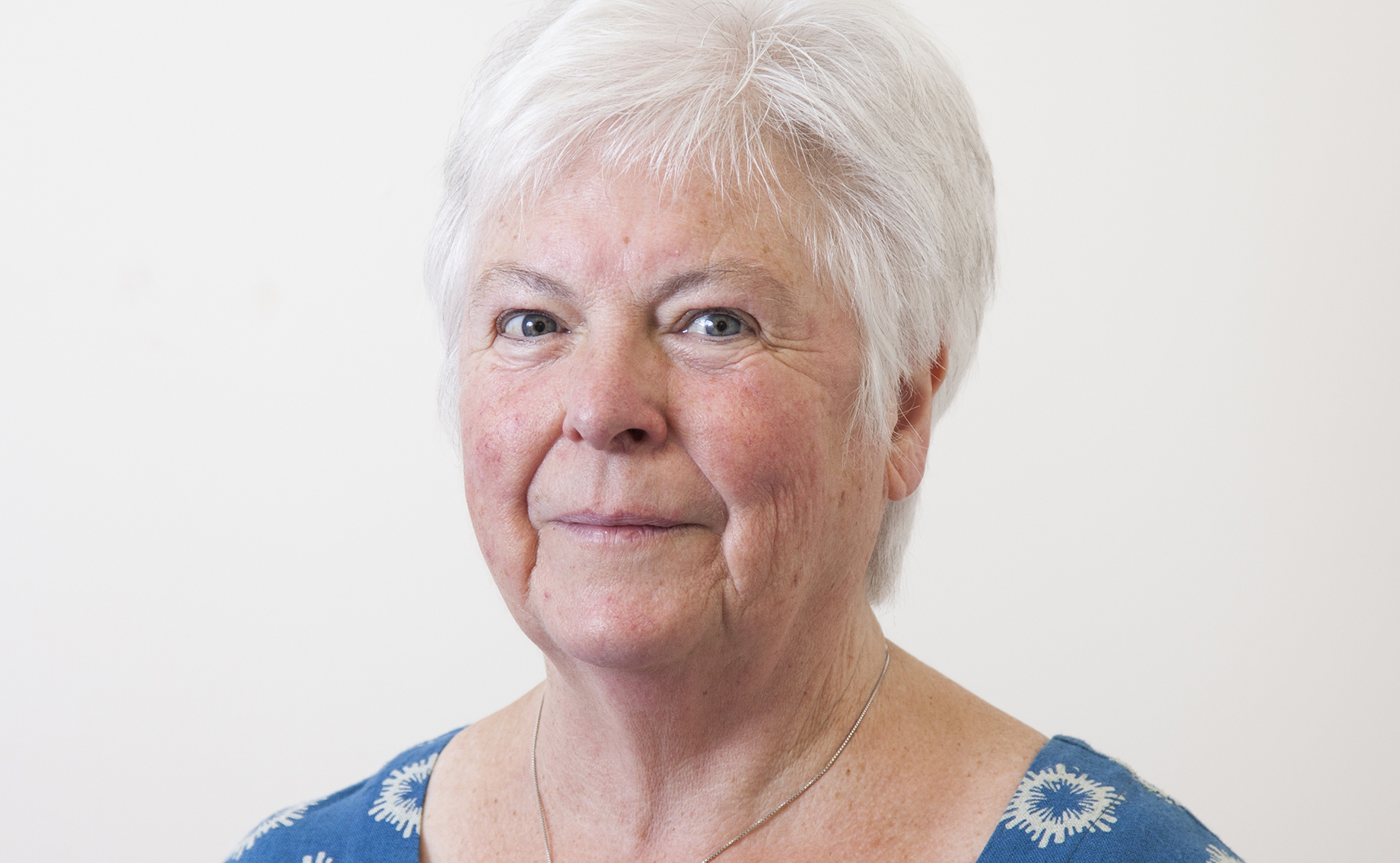 Flat 2,
10 Nightingale Road,
Pakefield,
Lowestoft,
Suffolk,
NR33 7AU
07725 624319
Melanie.VigoDiGallidoro@suffolk.gov.uk
Appointed by Suffolk County
Term of appointment 4 years
Date first appointed 23/06/2017
Expiry of appointment 13/07/2021
Committees Broads AuthorityPlanning Committee (Chair)
Biography
I live near the southern area of the Broads National Park close to Carlton Marshes.
I am passionate about the conservation of the Broads, but at all times understanding that it is a living landscape. I believe that it is vital to encourage traditional and new trades, whilst welcoming tourism, both on boats and holiday homes, is essential to provide the income required to sustain this environment.
The structure of continued development requires careful and sensitive management. I have been Chair of the Planning Committee since 2018, and my experience in Planning on Waveney District Council and Suffolk County Council makes me very aware of the delicate balance of rural development.
It is a privilege to serve on the Broads Authority and I will honour my position to the best of my ability.