Harry Blathwayt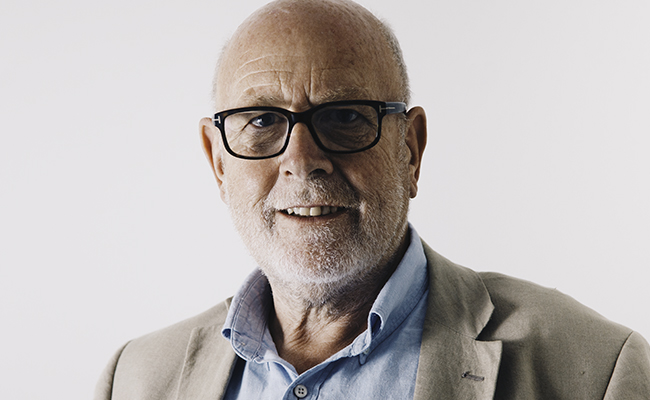 20 Broad Reaches,
Ludham,
Norfolk,
NR29 5PD
01692 678644
harry.blathwayt@north-norfolk.gov.uk
Appointed by North Norfolk District
Term of appointment 4 years
Date first appointed 16/05/2019
Expiry of appointment 16/05/2023
Committees Broads AuthorityPlanning Committee (Chair)Navigation CommitteeLocal Access Forum
Biography
I was born by the Chet, raised in Horning, and lived in Ludham. I represent Hickling Ward (Potter Heigham, Horsey, Sea Palling/Waxham and Hickling Parishes) on North Norfolk District Council. The only significant part of my life not based in Norfolk or on the Broads were seven years living and working within the Lake District National Park.
My working life has been in the Hospitality, Sports and Leisure sector and has encompassed pretty much all that line of work has to offer. Thames Sailing Barges to Motor Racing Circuits. Hotels to Holiday Parks, working for Family Businesses to Public Limited Companies's. For the latter part of my working life I was employed where I had originally trained at the Hotel School Norwich City College, tutoring hospitality apprentices across Norfolk and Suffolk.
As I am so deeply rooted in Broadland peat and a Broads and East Coast sailor to boot I will do my best to serve on both Planning and Navigation Committees in the best interests of the Broads National Park and its residents.