Tristram Hilborn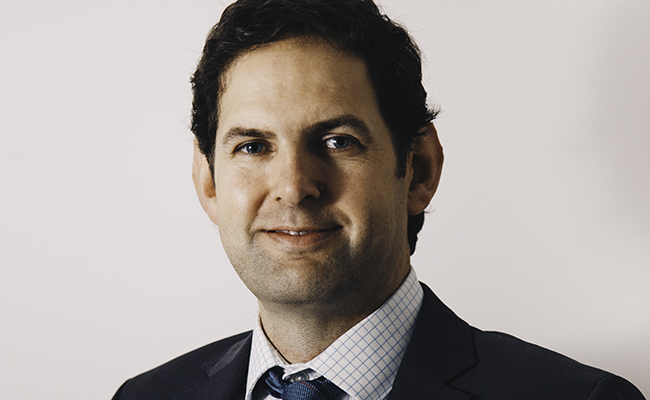 Mulberry House,
44 Mill Lane,
Fordham,
Cambridgeshire,
CB7 5NQ
07534 101786
tristram.hilborn@gmail.com
Appointed by Secretary of State
Term of appointment 4 years
Date first appointed 17/07/2019
Expiry of appointment 30/06/2023
Committees Broads AuthorityAudit and Risk Committee
Biography
I am a Chartered Forester and environmentalist by training and have worked in the land management sector for over 20 years. I work full-time managing the Forestry England Public Forest Estate in East England, covering over 36,000ha of land. It's a diverse estate that includes ancient woodland, productive forest, wildflower meadows and heathland, and is of international significance for its conservation value. The estate is of huge importance to local communities and the economy.
I have a long interest in the environment, its value to society and how we can build resilience in the face of a changing climate change, bio-security risks and increasing population pressure. I have long enjoyed visits to the Broads and wanted to support one of England's most important national parks.
I have a young family and in my spare time I enjoy cross country running and hiking.
I was appointed as a member of the Authority by the Secretary of State in 2019.