Victor Thomson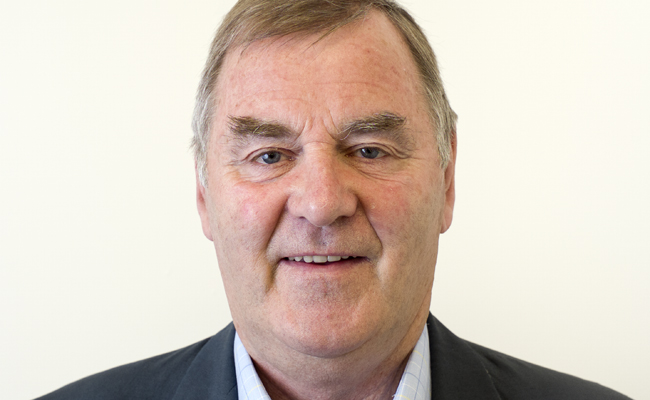 Yelverton Hall,
Framingham Earl Road,
Yelverton,
Norwich,
Norfolk,
NR14 7PD
07973 113260
Vic.Thomson@southnorfolkandbroadland.gov.uk
Appointed by Norfolk County
Term of appointment 1 year
Date first appointed 01/06/2015
Expiry of appointment 08/07/2022
Committees Broads AuthorityPlanning Committee
Biography
I was born in Yorkshire and have lived in seven English counties and also two London Boroughs. I have learned first-hand the importance of the local area to the people who live there.
We started visiting the Broads in 1989 and eventually came to live in Yelverton and now have lots of friends who visit, live, work and sail on the broads.
I am the District Councillor for the Rockland Ward and four of my Parishes front onto the Broads. I am also Norfolk County Councillor for Henstead Ward, which includes Bramerton, Surlingham and Trowse.
I am on the Development Management Committee for South Norfolk and want this corner of the UK to flourish economically and environmentally to enable all our residents and visitors to enjoy the area to the full.