Tony Grayling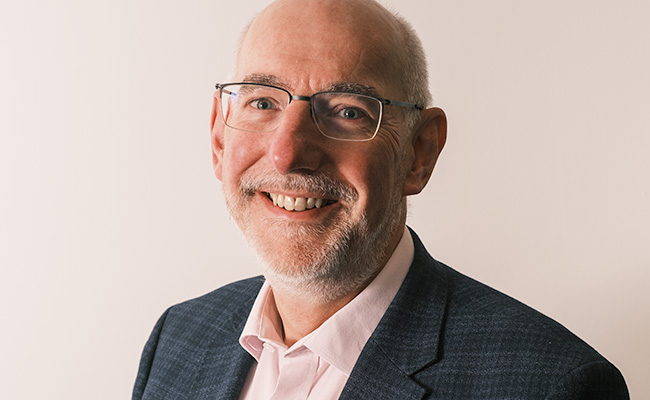 65 Keswick Road, Cringleford, Norwich, NR4 6UQ
07855 386477
tony.grayling@broads-authority.gov.uk
Appointed by Secretary of State
Term of appointment 4 years
Date first appointed 01/07/2022
Expiry of appointment 30/06/2026
Committees Broads AuthorityPlanning CommitteeRisk, Audit and Governance Committee
Biography
Raised in the fine city of Norwich, Tony Grayling has a strong sense of place in Norwich and Norfolk. His interest in the Broads stems from his own enjoyment of them and commitment to leave them in a better state for future generations, while managing inevitable change owing to climate change. His late father Bernard Grayling helped to establish the Boards Authority as Chief Executive of Broadland District Council in the 1980s.
Tony's professional background is in environmental policy, particularly climate change. He is currently Director of Sustainable Business and Development for the Environment Agency where he leads its work on strategic policy issues including climate change, sustainable development and the 25 Year Environment Plan. He previously led the Environment Agency's work on EU exit and the National Flood Resilience Review.
Tony was a special adviser to David Miliband and Hilary Benn, successive Secretaries of State for Environment, Food and Rural Affairs, helping to design the UK's Climate Change Act 2008. From 2002 to 2006 he was an associate director and head of the sustainability team at the lnstitute for Public Policy Research, a UK think tank, which he joined in 1999 as a research fellow. He was a special adviser to the Minister for Transport, Gavin Strang, from 1997-98, a policy officer for the Labour Party from 1994-97 and before that a researcher successively to Labour MPs Ron Davies and Anne Campbell.
Educated at Thorpe St Andrew School, Norwich and Fitzwilliam College, he has a first class degree in natural sciences and a PhD in plant sciences, both from Cambridge University.