Broads Authority opens Ranworth TIC
The Broads Authority is pleased to welcome back visitors to the National Park (as of Monday 12 April) and it has also just opened a brand-new Visitor Centre at Ranworth Broad, alongside the re-opening of visitor facilities throughout the Broads.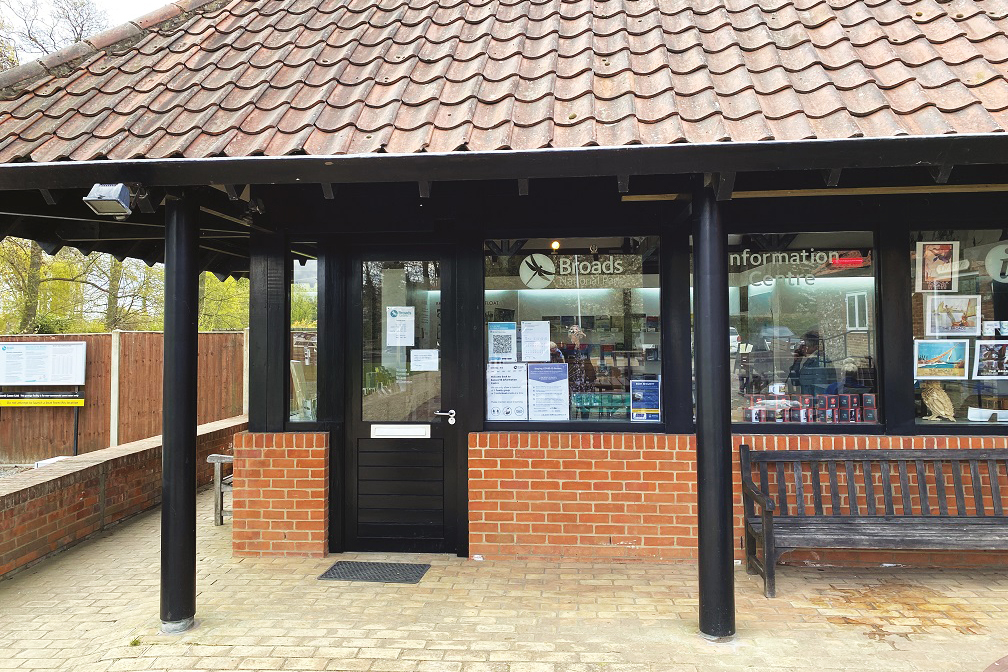 The Authority wishes a warm and long-awaited welcome to paddlers, walkers and boaters, returning to the Broads. Yacht Stations and Visitor Centres are now open, with a brand-new Visitor Centre in Ranworth Village.
Ranworth Visitor Centre is situated at the picturesque Ranworth Staithe, overlooking Malthouse Broad. Broads Authority staff will be available at the new centre to help visitors plan and get the most out of their visit to the Broads. The centre offers information, displays about the local area and the rest of the National Park, as well as a selection of books, maps and gifts for sale.
The Liana, an Edwardian-style electric launch, will be available for guided boat trips from the staithe, around Malthouse Broad, Ranworth Dam and the nearby River Bure. Please call 01603 756094 for more details and to make a booking.
Visitor Centres at Hoveton, Toad Hole Cottage (How Hill Nature Reserve) and Yacht Stations at Great Yarmouth, Norwich and Reedham Quay are also now open.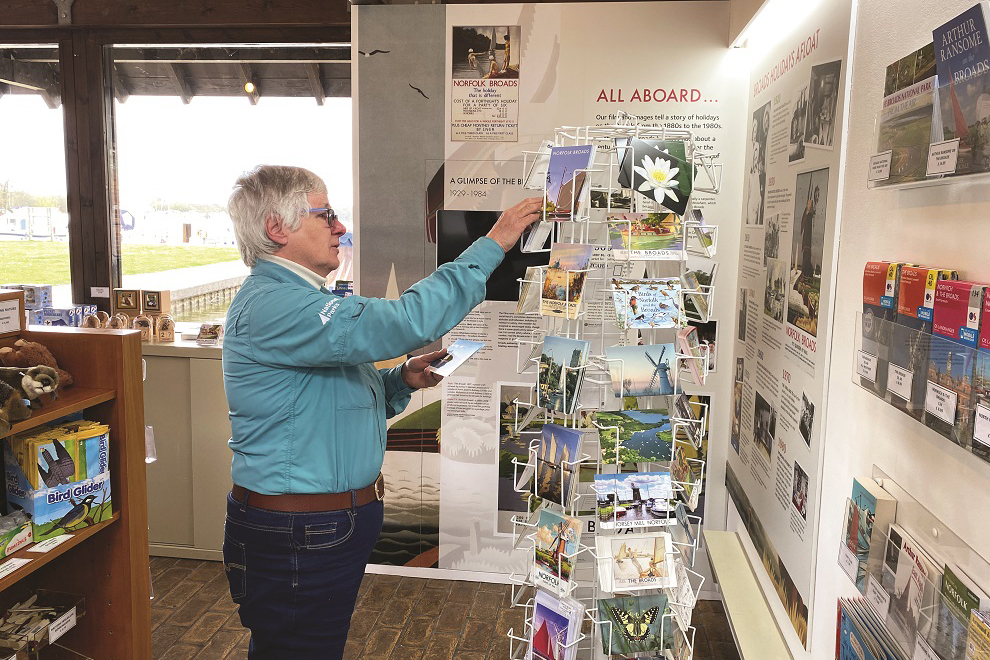 Anticipating a very busy tourist season, the Authority asks that all visitors act responsibly in the Broads and to treat each other and this precious landscape with respect. This includes adhering to social distancing, planning trips in advance and taking litter home. The advice for all National Parks on arrival is that 'if it looks too busy, it is too busy' – and to try somewhere else.
The Authority and partners have released a new series of videos, to help inform all boat hirers how to stay safe on the Broads. The videos cover topics such as: preparing for your holiday before you leave, how to stay safe, what to do if someone falls overboard, navigating bridges, ropes and knots, how to moor up, crossing Breydon Water and a guide to paddle sports.
View the videos here: Broads Boating Essentials - YouTube
In addition to the new videos, four new Assistant Seasonal Rangers will be out patrolling the Broads to maximize Ranger presence during the peak visitor season and allow Rangers to help more new visitors.
Visitor Services Manager Sam Bates, said of the new centre,
"We are delighted to be able to reopen Ranworth as a Broads Authority National Park information centre for what promises to be a busy 2021 season. We have given it a makeover and we hope visitors will enjoy the new video display of vintage films showing the history of Broads boating holidays throughout the 20th century.
"With lots of useful information about things to see and do in the Park, as well as souvenirs and locally made ice cream, the centre has something for everyone."
Broads Authority Ranworth Information Centre (Farm Lane, The Staithe, Ranworth, NR13 6HY) is open from 9am – 5pm daily until the end of October. Email: ranworthtic@broads-authority.gov.uk, tel: 01603 756094.
Further information:
Wednesday 5 May 2021